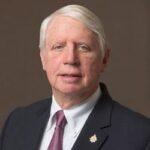 Jim Haveman has been a frequent visitor to the UP since 1966. He is a former Board of Trustee Member of Northern Michigan University, and former Director of Michigan Department of Community Health for
Governors Engler and Snyder.
Tom Watkins and Jim Haveman recently wrote an opinion piece in The Detroit News: "Asylums that 'treated' individuals with mental illness have been a horror show for far too many people throughout our history. It should not become a spooky entertainment venue."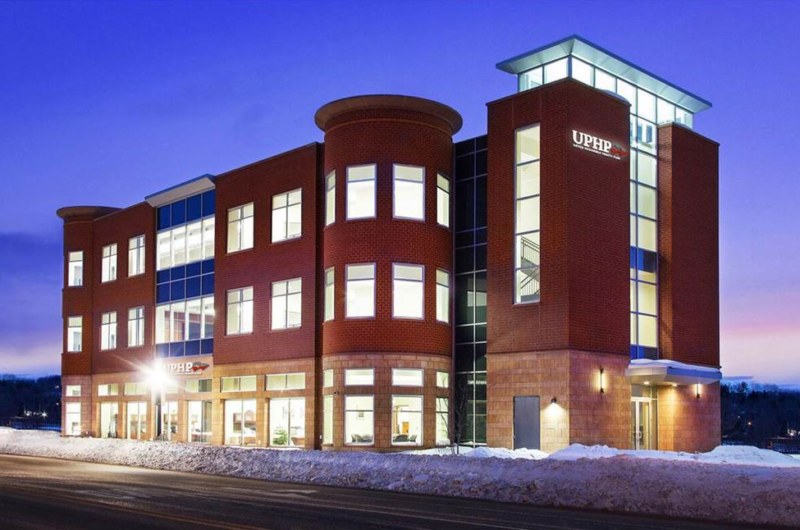 Upper Peninsula Health Plan was recently recognized again as one of the best Medicaid Health Plans in the country, and represents a true rural healthcare gem in the UP.