A new paper detailing Upper Peninsula election data has been published to Rural Insights, using information compiled by Isabelle Karl, one of our student researchers.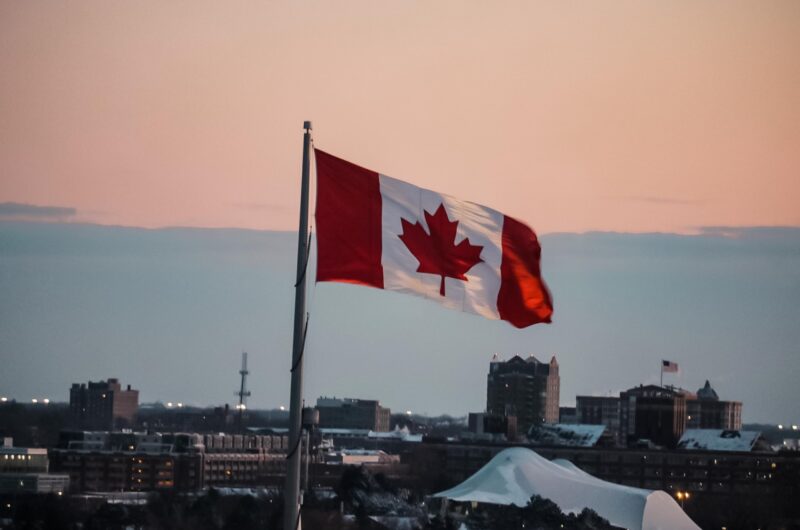 Rural Insights 2021 readership survey, new way to view Upper Peninsula election results, Canadian government sees increase in requests for citizenship, and a new proposal for improve higher education access and affordability. Read all about it in this week's Rural Whispers, Noise and Rumors by David Haynes.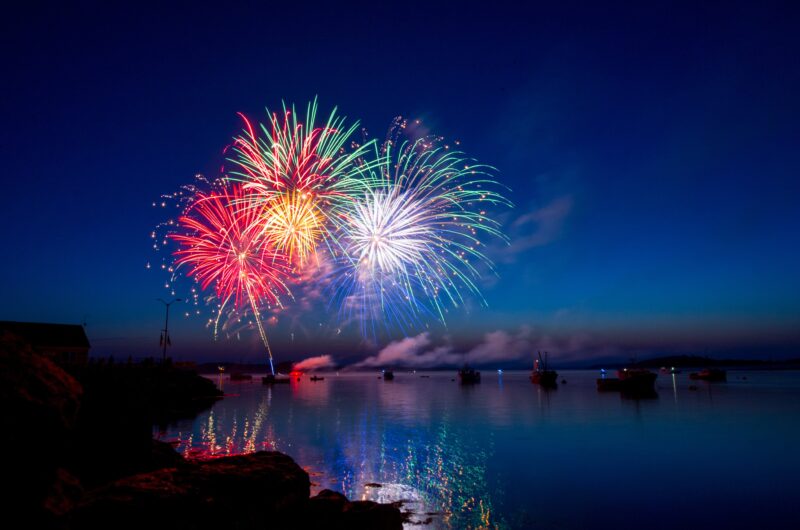 A new year and a new beginning, some fun news to begin 2021, COVID-19 vaccines in the Upper Peninsula, small business job additions and deletions, ice melt in Negaunee, a rural czar to be appointed, and what has COVID done to the Upper Peninsula?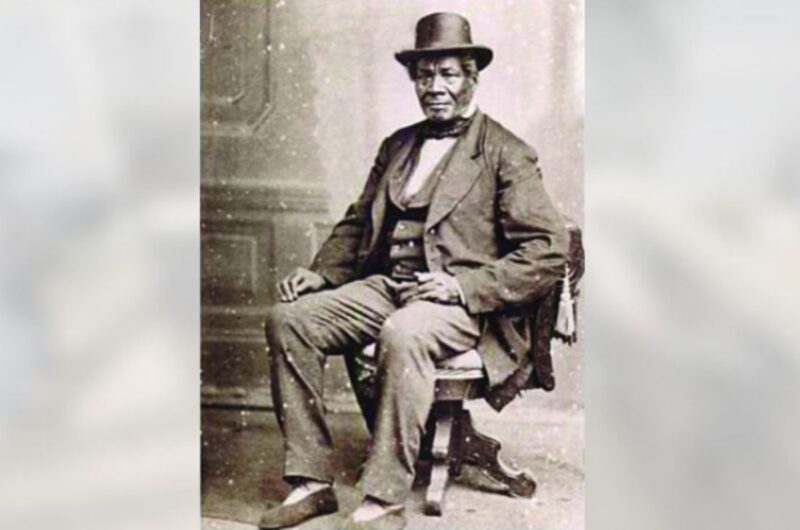 Upper Peninsula historian Dr. Russell Magnaghi gives a detailed history and overview of Black Americans in Michigan's Upper Peninsula from 1743 to the present. Here is Part One of the series; Part Two will be published next Friday, January 22.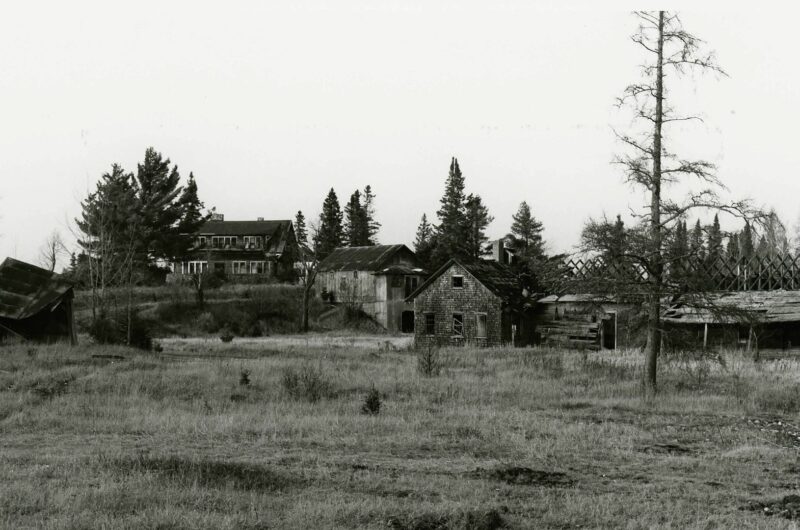 In this edition of Rural Voices, Erika Sauter tells the tragic story of Judson Rosebush's Triangle Range in Iron County, Michigan–both a cautionary tale and a testament to the spirit of innovation in the face of grueling hardship in the Upper Peninsula.

We are the primary source for economic and policy research and information in Michigan's Upper Peninsula and beyond, working to ensure that our citizens and policymakers alike have the information they need to make informed decisions.
We believe that Truth + Knowledge equals Power, and that the people in rural areas deserve access to these tools just as much as anyone else.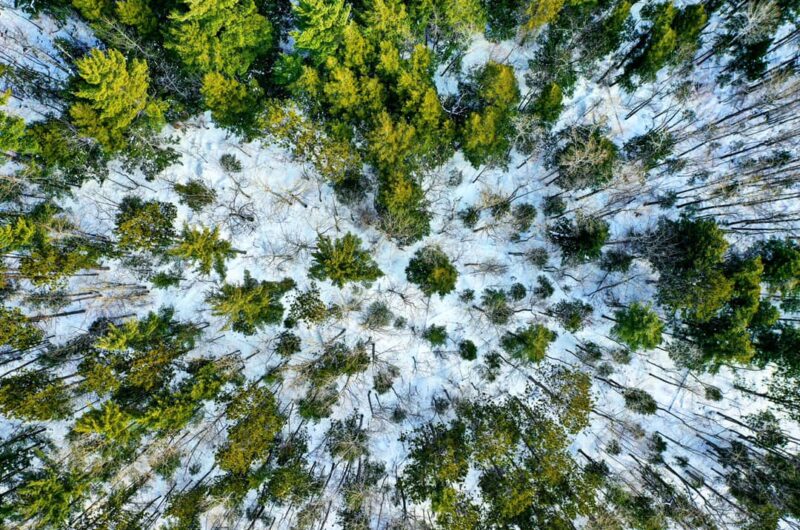 Rural Insights will be taking a break for the holidays and return on January 4th. We're wishing our readers Happy Holidays and a most successful, happy New Year in 2021.
In this recent study, Dr. David Haynes and Jesse Sherman took a look at veteran representation among the leadership at the three public universities in Michigan's Upper Peninsula.