Longtime Marquette-area educator Pamela Spady gives a detailed account on what distance learning looks like for the four school districts in Gogebic County.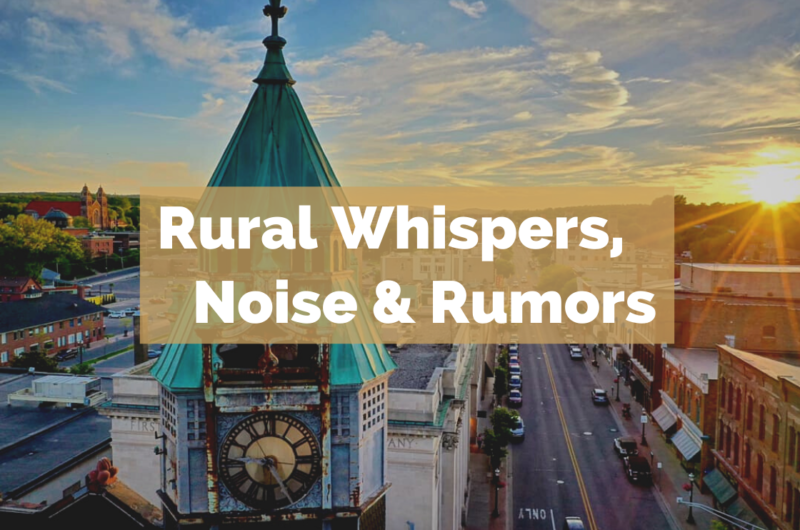 UP's most famous coach speaks out, NMU's EAN network is slow, no UP or rural voices on State Board of Education, and UP colleges propose budget cuts . Read more in this week's Whispers, Noise & Rumors.
"The increased use of telemedicine and telehealth has been a breakthrough for rural health," says Dennis Smith in his analysis of how telemedicine has expanded in America and the role this technology has played in rural communities during the COVID-19 pandemic.

We are the primary source for economic and policy research and information in Michigan's Upper Peninsula and beyond, working to ensure that our citizens and policymakers alike have the information they need to make informed decisions.
We believe that Truth + Knowledge equals Power, and that the people in rural areas deserve access to these tools just as much as anyone else.
Paraphrasing Stephen Vincent Benét, William Vajda asks the question, "Neighbor, How Stands the UP?" and offers a heartening response to that question amid the COVID-19 pandemic.
Living in rural America presents challenges, especially in regard to the Veteran…