Houghton and Marquette Counties are two major economic and population centers in the Upper Peninsula. Michael and John Broadway take a look at how the two have compared in recent years, and why proactive initiatives by Michigan Tech University and the MTEC Smartzone have contributed to Houghton County having a younger population and arguably stronger economy than that of Marquette.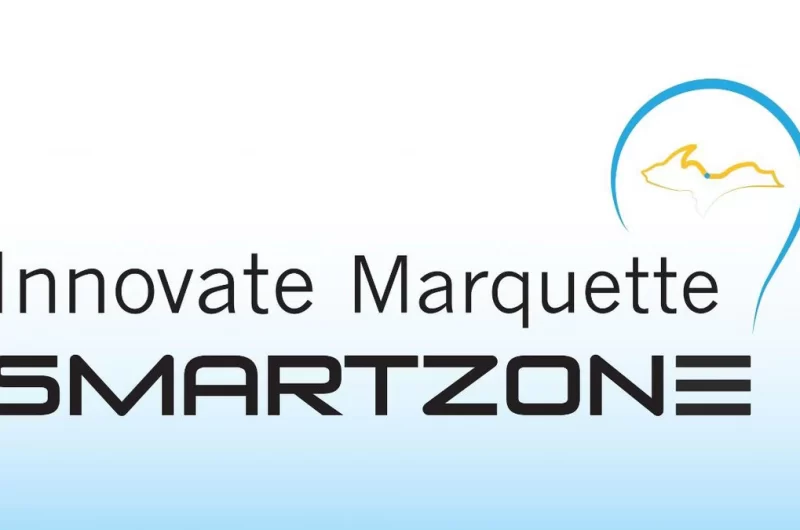 UP Trivia, IRS Poll, Fired NMU President Speaks Out, New Grant for Econ Development, and Local Resources for Domestic Violence. Check out this week's edition of Rural Whispers, Noise & Rumors by David Haynes.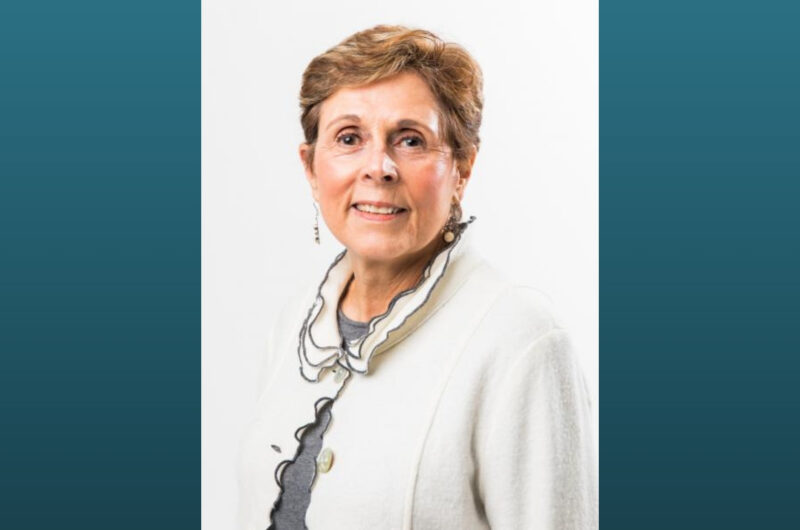 Update On NMU President Firing, Women-Owned and Operated UP Businesses, Are Left Handers Smarter Than Right Handers? and Student Debt Continues to Mount. Read this week's edition of Rural Whispers, Noise & Rumors by David Haynes.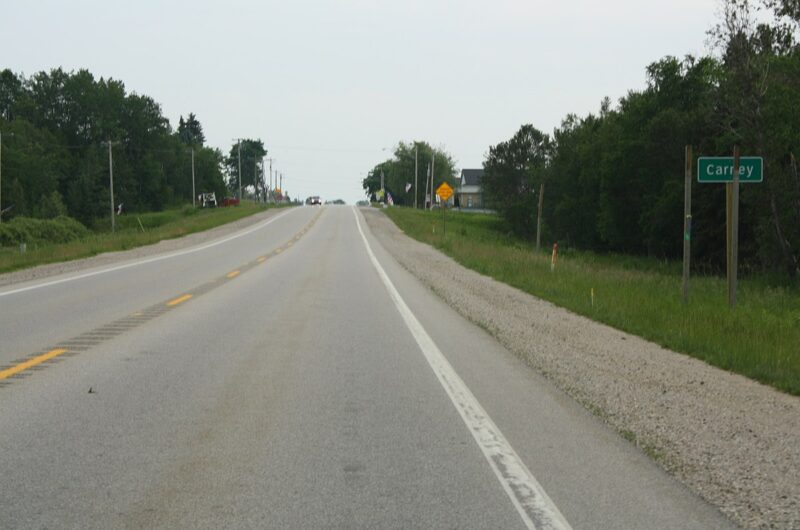 In the latest Rural Voices column, Upper Peninsula Native Don Wotruba gives an account of how his small-town upbringing in Carney-Nadeau provided a valuable foundation that has served him well in the years since he left the UP.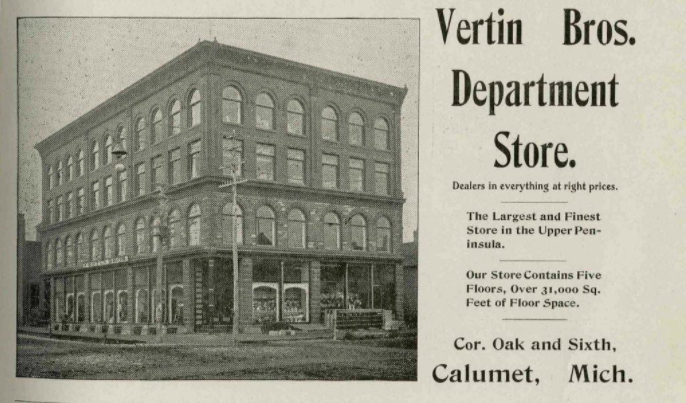 In Part Two of this two-part series, Dr. Russell Magnaghi explores gender and employment jobs during the industrial development of the Upper Peninsula's mining regions: the Marquette, Menominee, and Gogebic Iron Ranges, as well as the Copper Country.

We are the primary source for economic and policy research and information in Michigan's Upper Peninsula and beyond, working to ensure that our citizens and policymakers alike have the information they need to make informed decisions.
We believe that Truth + Knowledge equals Power, and that the people in rural areas deserve access to these tools just as much as anyone else.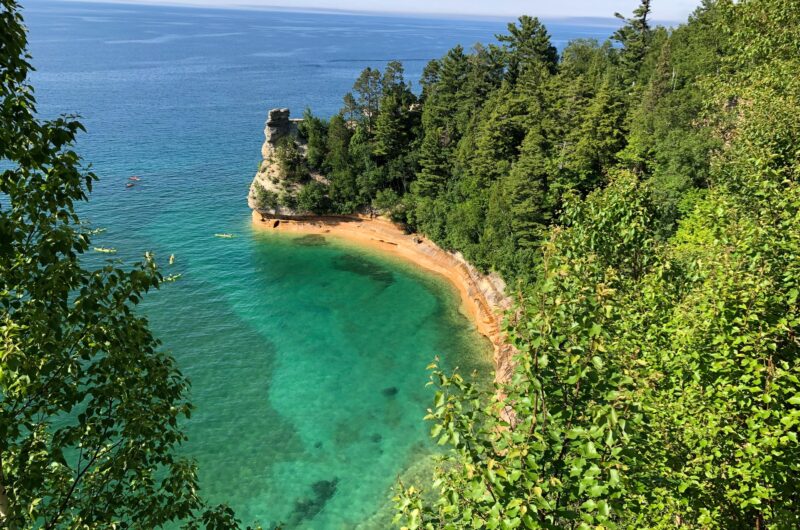 Michael and John Broadway write about the potentially-bleak fate of Pictured Rocks National Lakeshore's future if the increasing strains from tourism are not adequately addressed.
NMU student researcher Isabelle Karl gives an in-depth look at the losses in revenue and increased costs for local governments in Michigan's Upper Peninsula due to tax breaks given to big box stores under the "dark store" loophole. She also discusses current legislative efforts to change how big box stores in Michigan are taxed in order to bring more revenue to local communities.