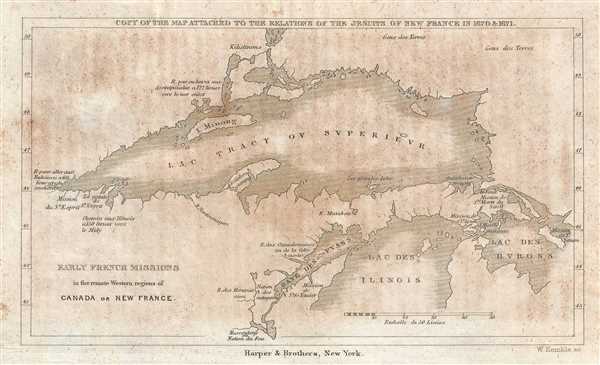 Historian and author Russell Magnaghi gives a fascinating overview of how the Jesuits explored the Upper Peninsula area in the 17th and 18th centuries and their great contributions to expanding the knowledge of the region's environment and people.
Union Approval Rating, College Tuition Assistance, Rural K12 Funding, and Michigan Constitutional Amendments on the Ballot. Read this week's Rural Whispers, Noise & Rumors by David Haynes.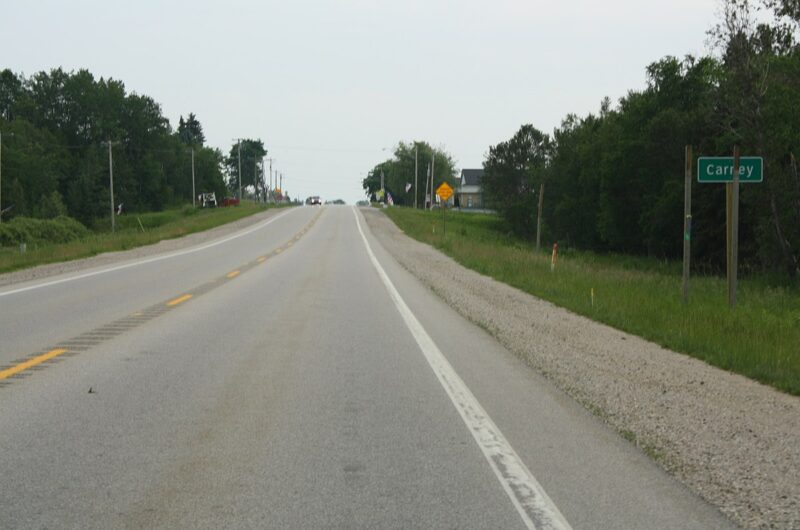 In the latest Rural Voices column, Upper Peninsula Native Don Wotruba gives an account of how his small-town upbringing in Carney-Nadeau provided a valuable foundation that has served him well in the years since he left the UP.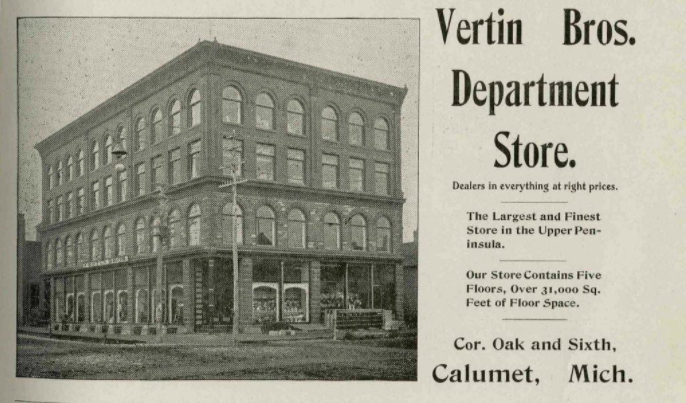 In Part Two of this two-part series, Dr. Russell Magnaghi explores gender and employment jobs during the industrial development of the Upper Peninsula's mining regions: the Marquette, Menominee, and Gogebic Iron Ranges, as well as the Copper Country.

We are the primary source for economic and policy research and information in Michigan's Upper Peninsula and beyond, working to ensure that our citizens and policymakers alike have the information they need to make informed decisions.
We believe that Truth + Knowledge equals Power, and that the people in rural areas deserve access to these tools just as much as anyone else.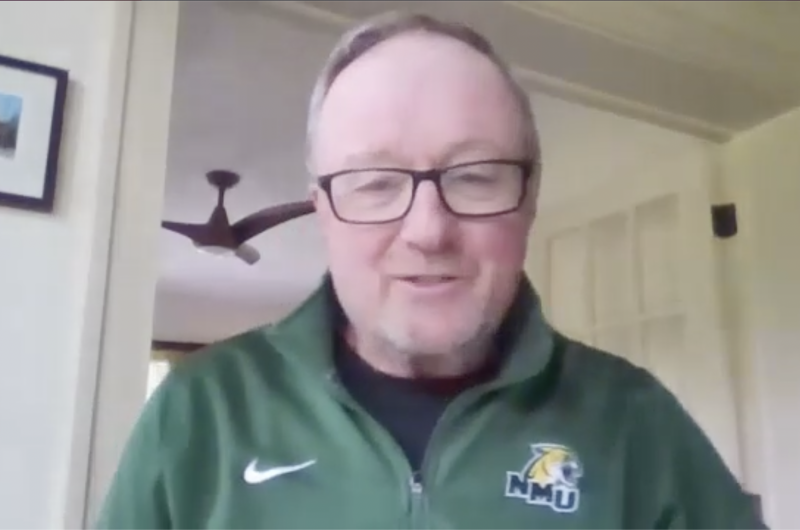 In the latest episode of the Rural Insights Podcast, David Haynes sits down to chat with Steve Young, Chairman of the Board of Trustees at Northern Michigan University. Topics covered include NMU's search for a new President, and the various challenges facing higher education and how the board and NMU is addressing those challenges.
Rural areas have several demographic components that lend themselves to having a…