Last October, Michigan Governor Gretchen Whitmer declared the tenth month of the year as "College Month in Michigan." Many employers in the UP need workers with a variety of skills and training, and increased focus is now being put on helping students obtain and find the right post-secondary education for their careers.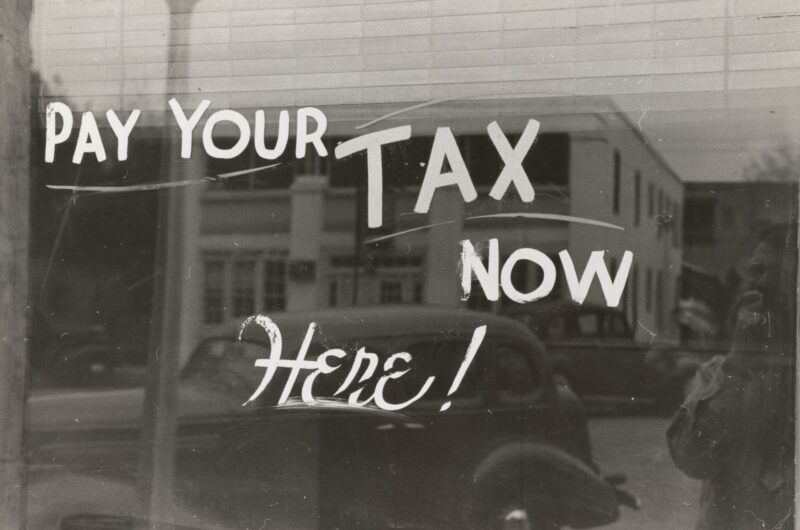 Tax abatements and tax incentives for UP businesses, Marquette and Sault Ste. Maire as launch sites, minimum wage debate and the UP economy, Apollo/Lifepoint make more acquisitions, and UP universities' success with COVID-19 management. Read this week's Rural Whispers, Noise & Rumors by David Haynes!
President & CEO of Chippewa County War Memorial Hospital David Jahn gives an update on COVID-19 in Chippewa County. Despite seeing a surge a few weeks ago, the COVID-19 numbers have dropped drastically. One issue that remains is the need for more available COVID-19 vaccines in the Upper Peninsula.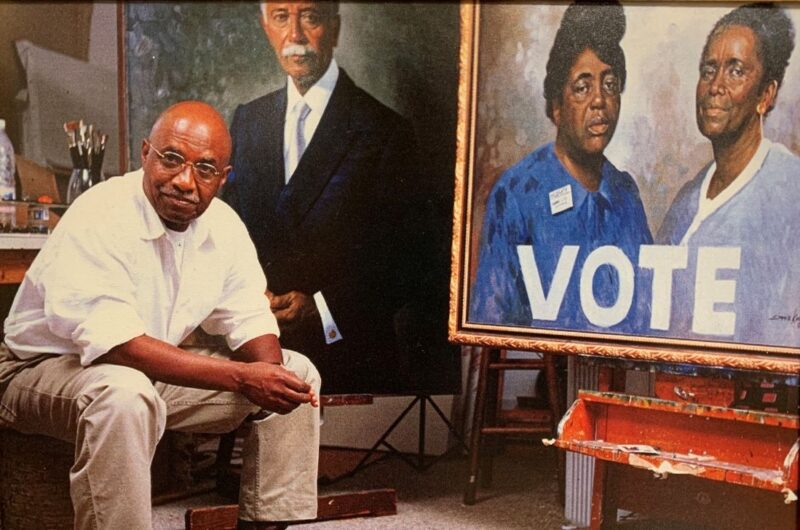 February is the month in our nation when we intentionally celebrate and remember the stories of Black Americans. Erika Sauter, Director for the Iron County Historical & Museum Society, tells the story of Simmie Knox, a Black American artist with ties to Iron County, MI.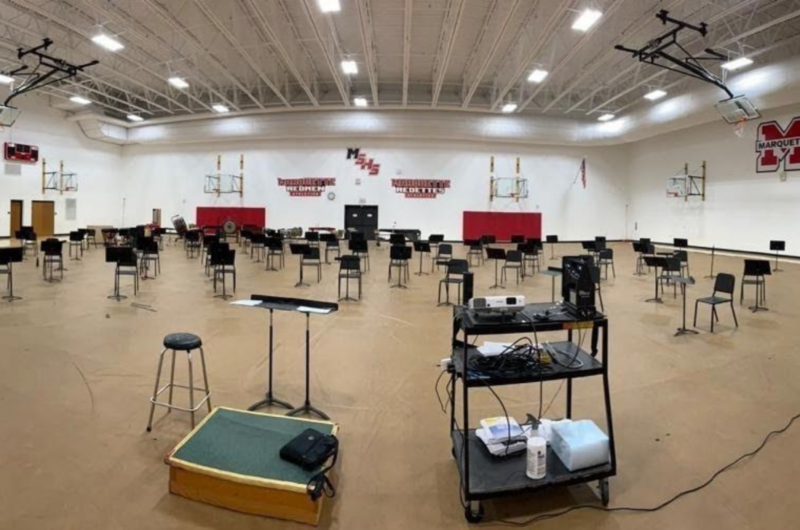 What's it like being Director of Bands for the Upper Peninsula's largest high school during a pandemic? In this issue of Rural Voices, Marquette Senior High School's Dr. Matt Ludwig shares his experiences and insights on navigating the challenges to maintain a successful curriculum and educational experience for his students.

We are the primary source for economic and policy research and information in Michigan's Upper Peninsula and beyond, working to ensure that our citizens and policymakers alike have the information they need to make informed decisions.
We believe that Truth + Knowledge equals Power, and that the people in rural areas deserve access to these tools just as much as anyone else.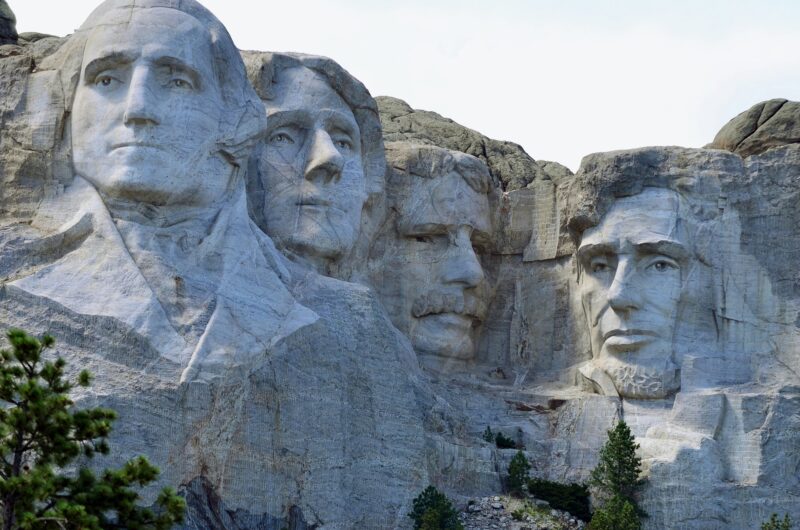 A belated Happy Presidents Day, new ICYMI tab, Jeep's Super Bowl Advertisement, internet in rural areas (including the UP), scheduling senior citizens for the COVID vaccination, and University of Michigan health care in the UP? Read this week's Rural Whispers, Noise & Rumors by David Haynes.
In this recent study, Dr. David Haynes and Jesse Sherman took a look at veteran representation among the leadership at the three public universities in Michigan's Upper Peninsula.