From the World Around Us, U of M Economic Data Forecast, Child Care Tax Credit Expansion, Legislative Lame Duck, and Yoopers Tweeting Less or More?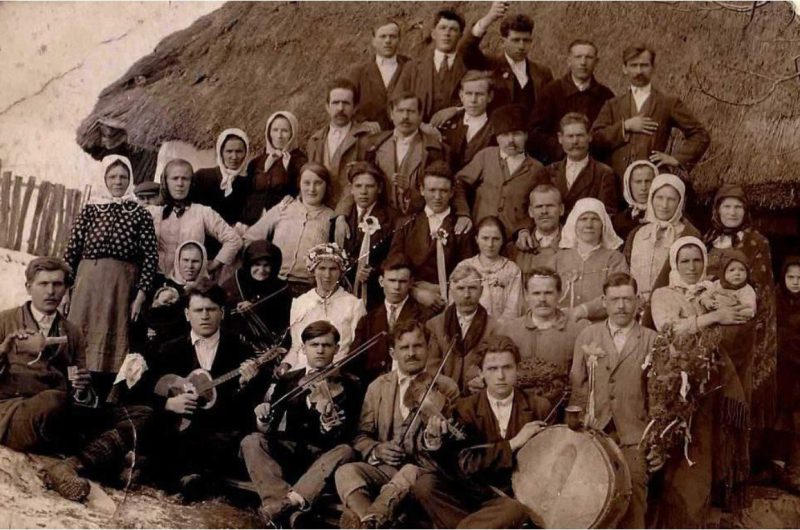 Historian Dr. Russel Magnaghi gives an overview of Ukrainian heritage in the Upper Peninsula, and through this exploration he answers the question "did Ukrainians settle in the Upper Peninsula?"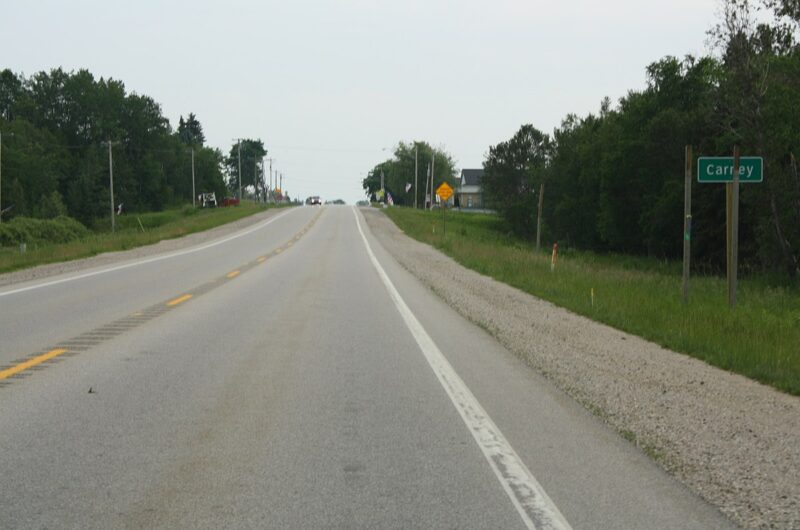 In the latest Rural Voices column, Upper Peninsula Native Don Wotruba gives an account of how his small-town upbringing in Carney-Nadeau provided a valuable foundation that has served him well in the years since he left the UP.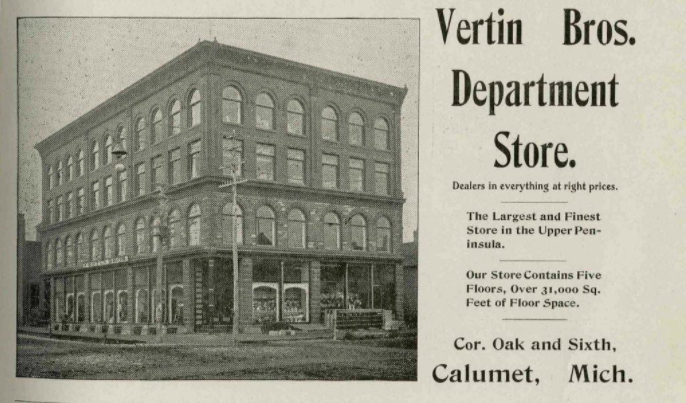 In Part Two of this two-part series, Dr. Russell Magnaghi explores gender and employment jobs during the industrial development of the Upper Peninsula's mining regions: the Marquette, Menominee, and Gogebic Iron Ranges, as well as the Copper Country.

We are the primary source for economic and policy research and information in Michigan's Upper Peninsula and beyond, working to ensure that our citizens and policymakers alike have the information they need to make informed decisions.
We believe that Truth + Knowledge equals Power, and that the people in rural areas deserve access to these tools just as much as anyone else.
All-White Michigan Supreme Court No More, NMU Women's Teams Recognition, Veteran Care in the UP, and Governor Whitmer and Transparency. Read this week's Rural Whispers, Noise & Rumors by David Haynes.
Rural areas have several demographic components that lend themselves to having a…