Tourist Visits to the UP, NMU Olympic Training Center Sends Athletes to Olympic Games, Annual UP Truck Show, Short-Term Rental Regulations, and more. Check out this week's edition of Rural Whispers, Noise & Rumors by David Haynes!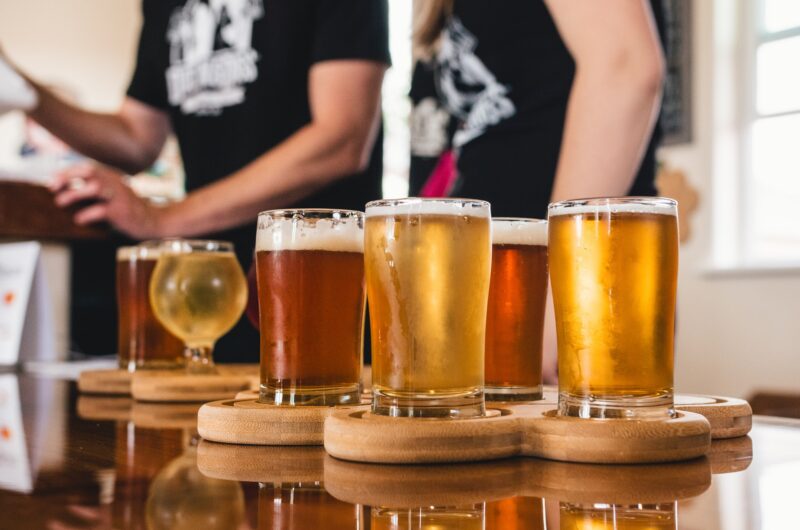 Locally-produced beer is a growing industry in the Upper Peninsula, and despite an overall decline in the consumption of beer, microbreweries and brewpubs in the UP have found success in part by tying regional identity and community to their product.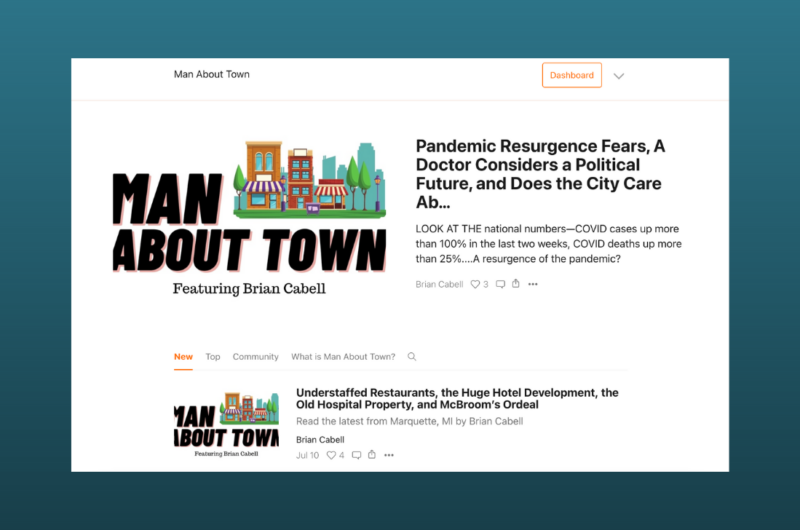 Veteran Food Cards, UP Citizens Appointed to Boards, HIPPA Law and Vaccination Privacy, Mandating Masks in UP Schools, Things You Are Required to do in America, and Digital Media in the UP. Read all the latest in this week's Rural Whispers, Noise & Rumors by David Haynes!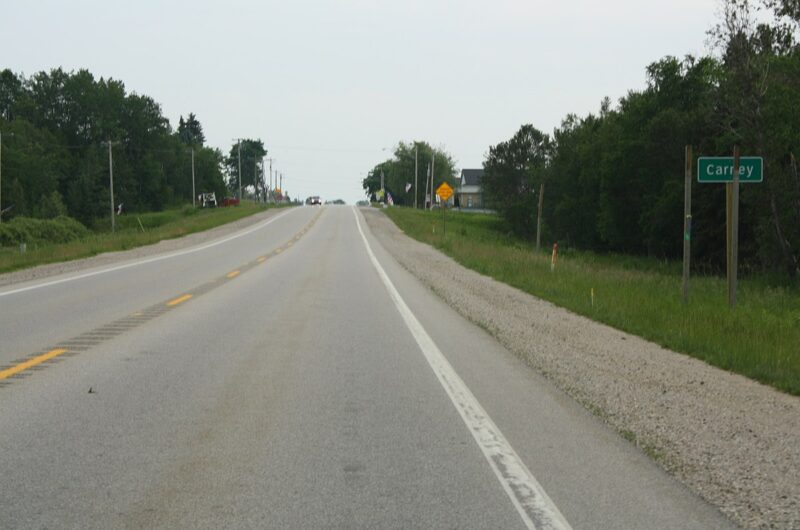 In the latest Rural Voices column, Upper Peninsula Native Don Wotruba gives an account of how his small-town upbringing in Carney-Nadeau provided a valuable foundation that has served him well in the years since he left the UP.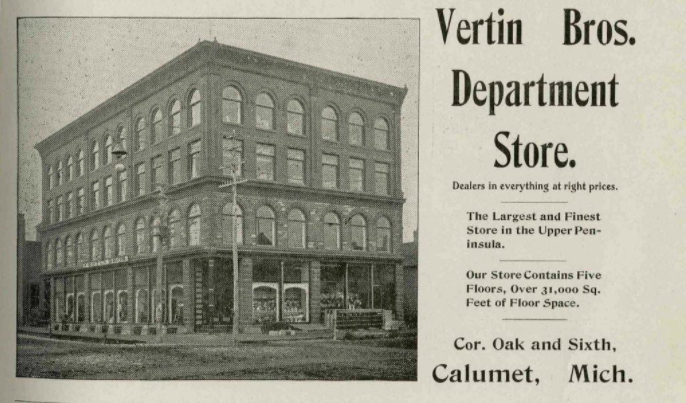 In Part Two of this two-part series, Dr. Russell Magnaghi explores gender and employment jobs during the industrial development of the Upper Peninsula's mining regions: the Marquette, Menominee, and Gogebic Iron Ranges, as well as the Copper Country.

We are the primary source for economic and policy research and information in Michigan's Upper Peninsula and beyond, working to ensure that our citizens and policymakers alike have the information they need to make informed decisions.
We believe that Truth + Knowledge equals Power, and that the people in rural areas deserve access to these tools just as much as anyone else.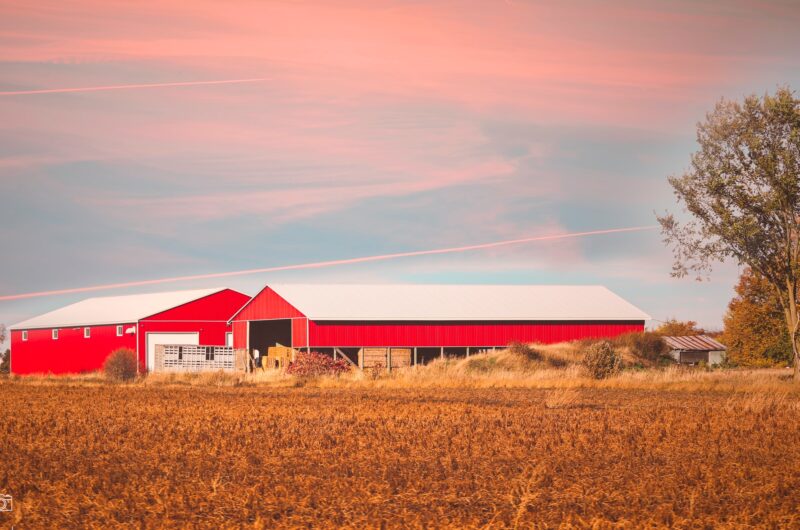 Most people would consider the Upper Peninsula largely unsuitable for agriculture; its short growing season, poor soils, extreme weather and small market make farming a challenge. However, as Michael Broadway details, there has been a reversal in the decline of farms in the UP over the last 30 years.
NMU student researcher Isabelle Karl gives an in-depth look at the losses in revenue and increased costs for local governments in Michigan's Upper Peninsula due to tax breaks given to big box stores under the "dark store" loophole. She also discusses current legislative efforts to change how big box stores in Michigan are taxed in order to bring more revenue to local communities.