John Lindstrom's article in the Detroit Free Press, "MSU is getting attention…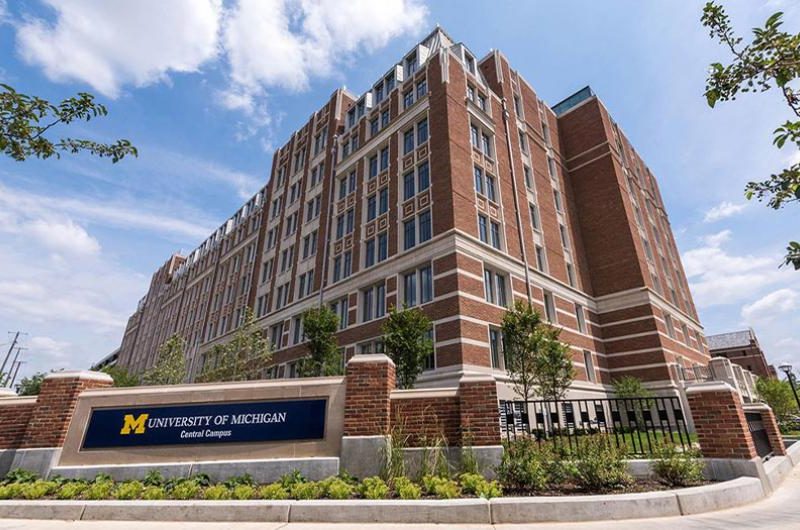 UP Survey From Ford School at U of M, UP Continues to Struggle With Medical Specialist Availability, Home Buyer Changes, & Michigan Continues to Lose Population. Read this week's Rural Whispers, Noise & Rumors by David Haynes.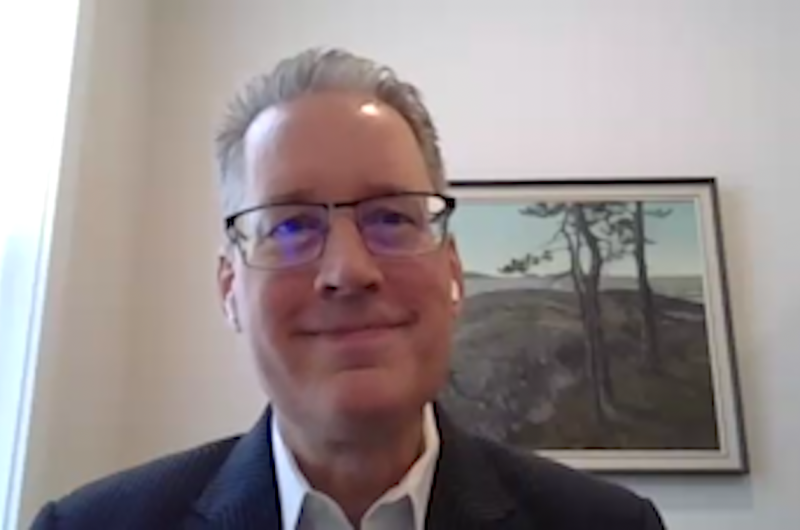 In the latest episode of the Rural Insights Podcast, David Haynes sits down with Robert Hilton, Foreign Policy Advisor to the Chief of Staff of the Army and a Marquette native with a storied international career.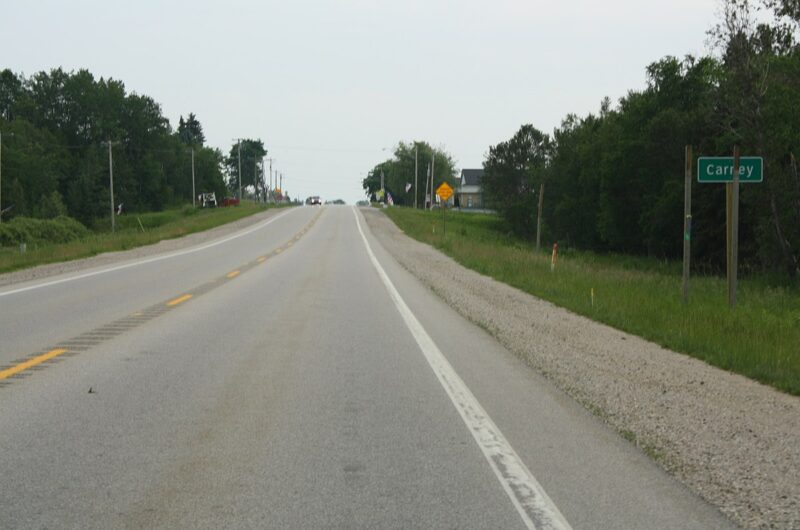 In the latest Rural Voices column, Upper Peninsula Native Don Wotruba gives an account of how his small-town upbringing in Carney-Nadeau provided a valuable foundation that has served him well in the years since he left the UP.

We are the primary source for economic and policy research and information in Michigan's Upper Peninsula and beyond, working to ensure that our citizens and policymakers alike have the information they need to make informed decisions.
We believe that Truth + Knowledge equals Power, and that the people in rural areas deserve access to these tools just as much as anyone else.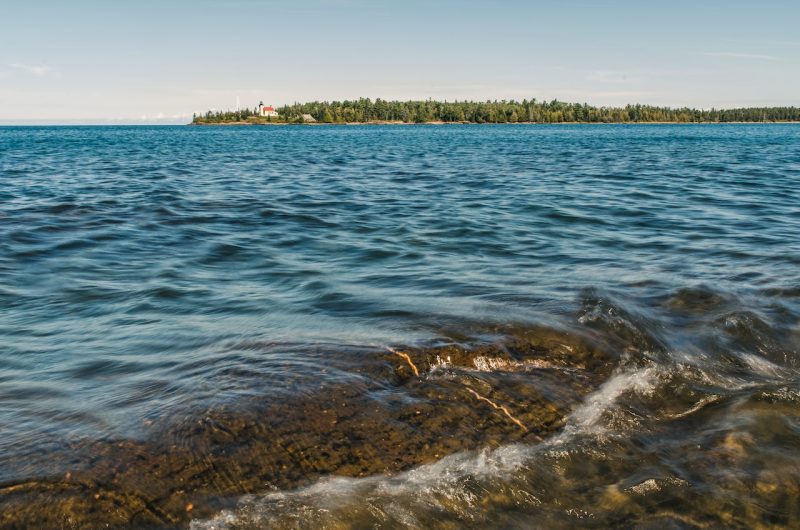 In their latest Rural Insights article, Michael and John Broadway expand their previous study on migration trends for the UP to all 15 counties, and share what conclusions we can draw from this data.
We occasionally publish research by NMU students, and this article is an…