New podcast featuring the President of Bay College, jump start a heart, Crocs and the UP, Pastivism, and Copper Harbor visitor explosion. Read this week's Rural Whispers, Noise & Rumors by David Haynes!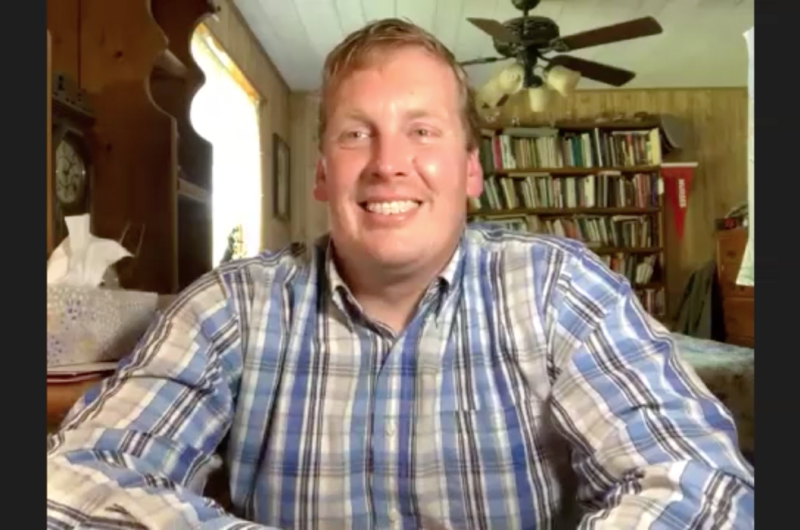 In the latest episode of the Rural Insights Podcast, David Haynes interviews Ed McBroom, a Republican member of the Michigan Senate, representing the 38th district in Michigan's Upper Peninsula. Is McBroom considering a run for Governor next election? Watch or listen to this excellent interview to find out!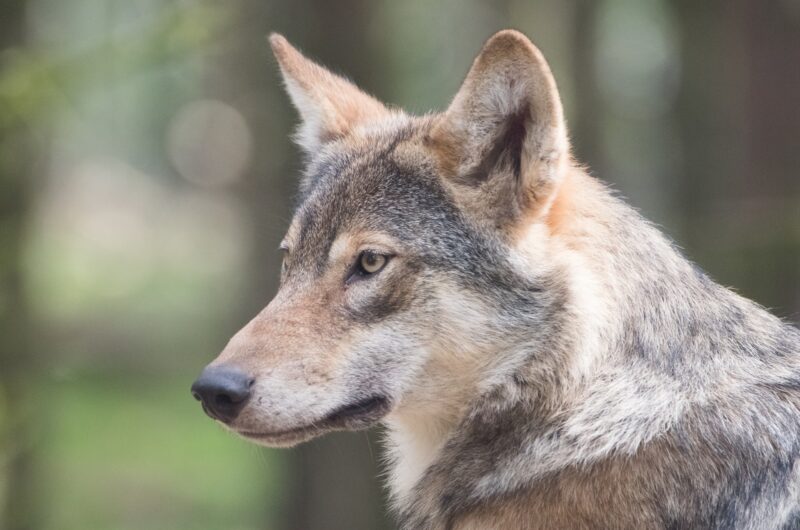 News just for UP veterans, US Census effect on 1st Congressional District's electoral voice, wolf hunting in the UP, short-term rentals and local versus state control, 70,000 set to receive degree through Michigan Connect, and new podcast on Rural Insights. Read this week's Rural Whispers, Noise & Rumors by David Haynes!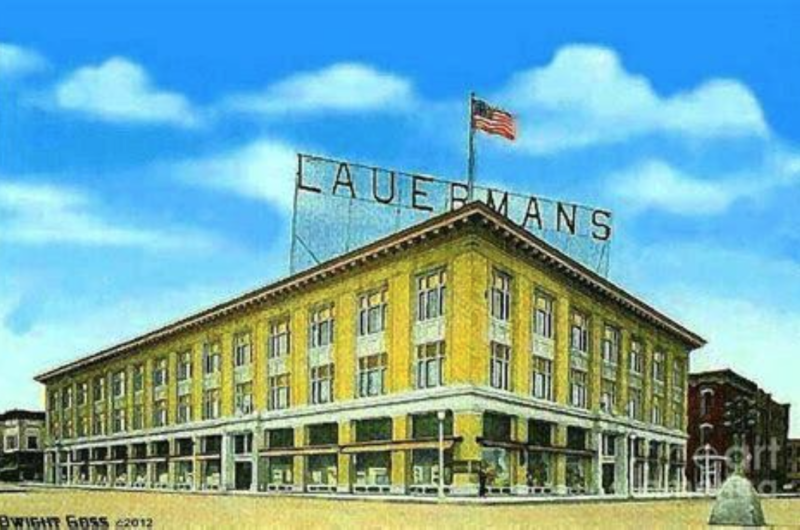 A thorough history of the non-mining industries in the Upper Peninsula of Michigan has not been fully developed over the years, and the story of female factory workers has rarely been mentioned. Part One of this two-part series by Russell Magnaghi provides new insights into the history of women's heritage in this region.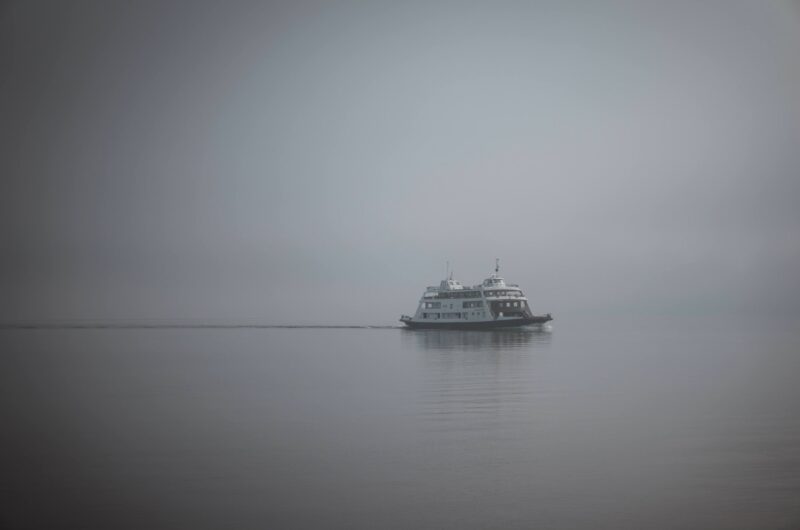 "The compass was always there, steady and true. I looked at it often and knew my headings to each location by heart. I never doubted the compass when I could see clearly–but when the fog rolled in, so did my doubts and fear." Read more from Marquette native and current Carmel-by-the-Sea, CA Police Chief Paul Tomasi in this edition of Rural Voices.

We are the primary source for economic and policy research and information in Michigan's Upper Peninsula and beyond, working to ensure that our citizens and policymakers alike have the information they need to make informed decisions.
We believe that Truth + Knowledge equals Power, and that the people in rural areas deserve access to these tools just as much as anyone else.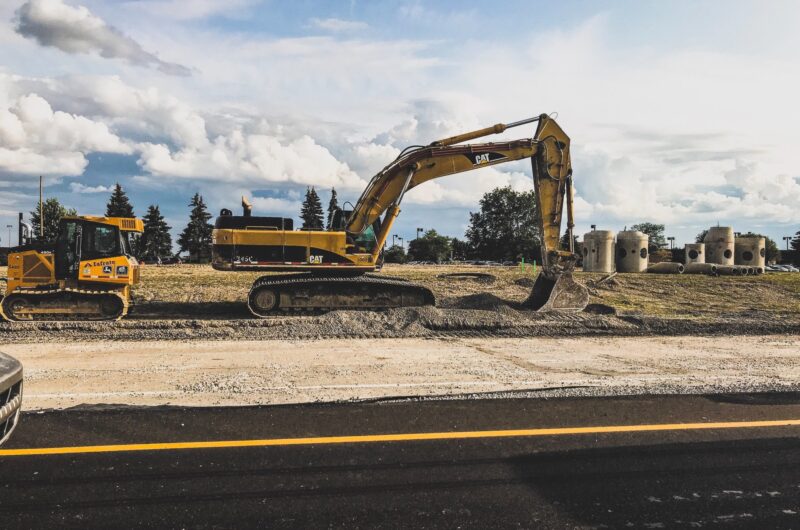 The Upper Peninsula faces many challenges as a rural region that Governor Whitmer's Office of Rural Development seeks to address–namely broadband access, infrastructure, and recruiting and retaining talent.
NMU student researcher Isabelle Karl gives an in-depth look at the losses in revenue and increased costs for local governments in Michigan's Upper Peninsula due to tax breaks given to big box stores under the "dark store" loophole. She also discusses current legislative efforts to change how big box stores in Michigan are taxed in order to bring more revenue to local communities.