Army veteran and current NMU student Matt Goss writes: "The faculty of the Construction Management and Building Technology department at NMU are second to none in helping transitioning veterans. They are hoping to bring veterans into this field because we have the leadership skills and attention to detail this field requires."
NMU Alumnus Howard Schultz Starts New Program, Fixing Michigan's Property Tax System, Masks in Our K-12 Schools, NMU Faculty and Admin Reach Tentative Agreement. Read this week's Rural Whispers, Noise & Rumors by David Haynes!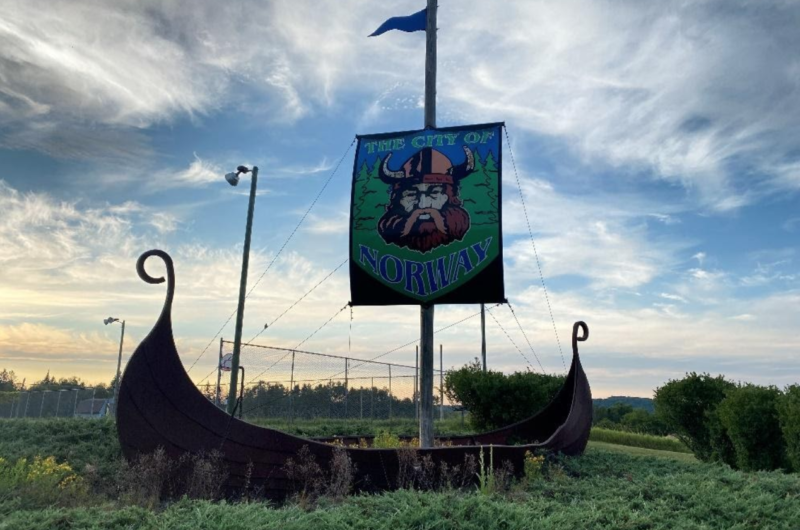 What's going on in Norway? In this piece we feature an interview with Norway City Manager Ray Anderson, and highlight the news and current happenings of interest in this classic Upper Peninsula community.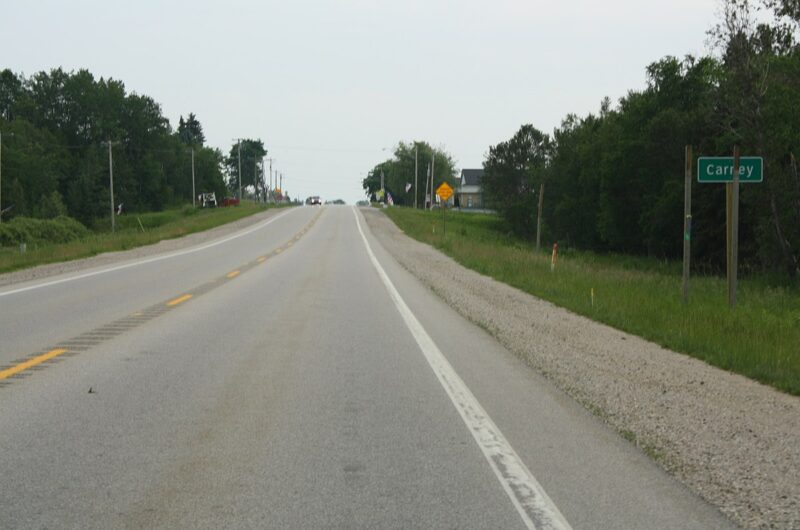 In the latest Rural Voices column, Upper Peninsula Native Don Wotruba gives an account of how his small-town upbringing in Carney-Nadeau provided a valuable foundation that has served him well in the years since he left the UP.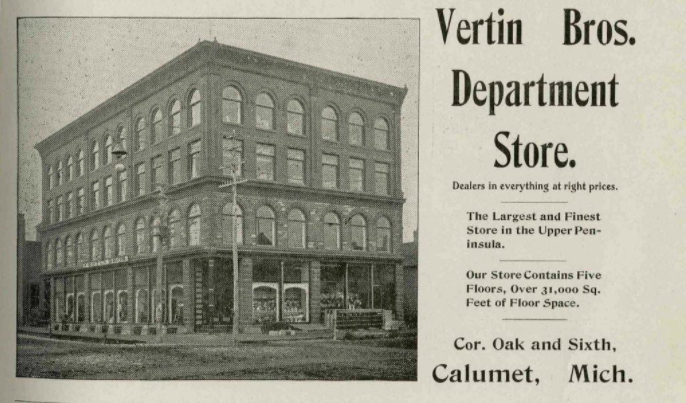 In Part Two of this two-part series, Dr. Russell Magnaghi explores gender and employment jobs during the industrial development of the Upper Peninsula's mining regions: the Marquette, Menominee, and Gogebic Iron Ranges, as well as the Copper Country.

We are the primary source for economic and policy research and information in Michigan's Upper Peninsula and beyond, working to ensure that our citizens and policymakers alike have the information they need to make informed decisions.
We believe that Truth + Knowledge equals Power, and that the people in rural areas deserve access to these tools just as much as anyone else.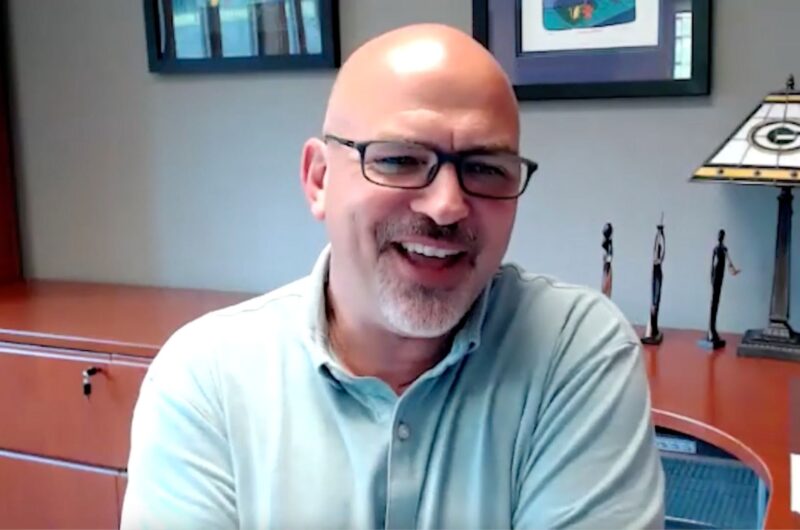 In the latest episode of the Rural Insights Podcast, David sits down with Don Wotruba, UP native and Executive Director of the Michigan Association of School Boards, one of Lansing's biggest educational associations and one of the most powerful in the state.
NMU student researcher Isabelle Karl gives an in-depth look at the losses in revenue and increased costs for local governments in Michigan's Upper Peninsula due to tax breaks given to big box stores under the "dark store" loophole. She also discusses current legislative efforts to change how big box stores in Michigan are taxed in order to bring more revenue to local communities.