Fall Freshman Enrollment Down, COVID Cases Up, Marijuana Edibles in the UP, and Veterans Launching Ventures Course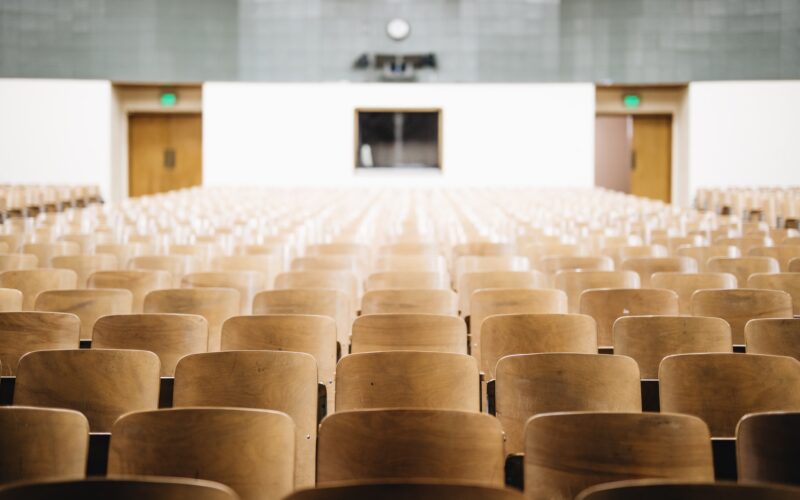 Fall Freshman Enrollment Down at Some Public State Universities Downstate and UP
With the Fall semester ending in the next few weeks across Michigan, all eyes will be on Winter semester enrollment beginning in January 2021. Will the Fall enrollment declines lead to lower Winter semester enrollments? Time will tell, but trends are important.
These numbers are important to communities around the universities because student, staff and faculty spending in town make a big difference to local business and to the economy in general.
Universities are a large part of the economies in the Upper Peninsula, and specifically impacts Sault Saint Marie, Houghton and Marquette–and nearby communities.
COVID Cases in the Upper Peninsula
Like our fellow Michiganders below the bridge, we are seeing an increase in COVID cases throughout our communities in the UP.  Also in our neighboring counties in northern Wisconsin.
Hospitals are having a difficult time keeping up with the caseloads and the Intensive Care Units are filling up and worrying regional health care professionals throughout Michigan (including in the U.P.)
Effective this Wednesday the Governor has issued a new order that will close restaurants and bars (except for carry-out), close high schools and college/university in-class programs–in addition to other closures.
Many of our small businesses and their employees are worried about another shut down. So many families and businesses are stretched financially and barely hanging on.
Another shut down could be catastrophic for them, they tell us. On the other hand, health professionals say the spreading of this virus in such big numbers could also be catastrophic for families, businesses and workers. All are important and need the attention of policymakers, according to those we talked with recently.
We hear from many UP business and community leaders that they want the US Congress and the US President to get together and get another federal subsidy bill completed and passed now.
Federal aid is becoming more and more crucial to communities, businesses and families. The last federal aid bill has already been expired for three weeks. Upper Peninsula leaders tell us they are asking their elected officials to get together and bring some help to citizens and their families.
The French have an expression that is applicable here–the tone is what makes the music. It sounds like business and community leaders want the elected officials to work on the tone and get some beautiful music made for communities.
What are you hearing in your communities? What would your neighbors and family like to see our elected leaders do in the coming weeks and months?
Marijuana Edibles and the UP
The New York Times reported that the consumption of marijuana edibles is increased during these COVID times.
With legalization in Michigan and local marijuana retail operations opening in the UP, we wonder if the sale of marijuana edibles has also increased in the UP. Okay, Whisperers–let us know what you know and what you hear.
Veterans Launching Ventures Winter 2020 Course
Announcing the Veterans Launching Ventures Winter 2020 Course! Please see information below:
The course meets every Tuesday evening from Jan. 12 through March 2, 2021 between 6:00 – 9:00 EST. This free course is open to all branches of active military, veterans and family members.
To participate in the online course, you must own a computer and have the ability to access the internet to access shared document folder, OneDrive.
You will graduate from this course knowing:
fundamental entrepreneurial skills needed in today's business environment
the competencies you need to launch your new business
how to build a robust marketing plan
how to develop financial projections for your new business
how to develop a comprehensive business plan so you can make an informed decision about the feasibility of starting your new business
sharpen presentation skills
how to develop an operations plan
how to develop fundraising strategies
Each student in the class has access to a business consultant who will work closely with them to co-author these documents.
This training is not only for those just starting out but for entrepreneurs in any phase of their business that want to be sure to have a comprehensive plan – be it for themselves or to present to potential funders.
You can register by clicking here.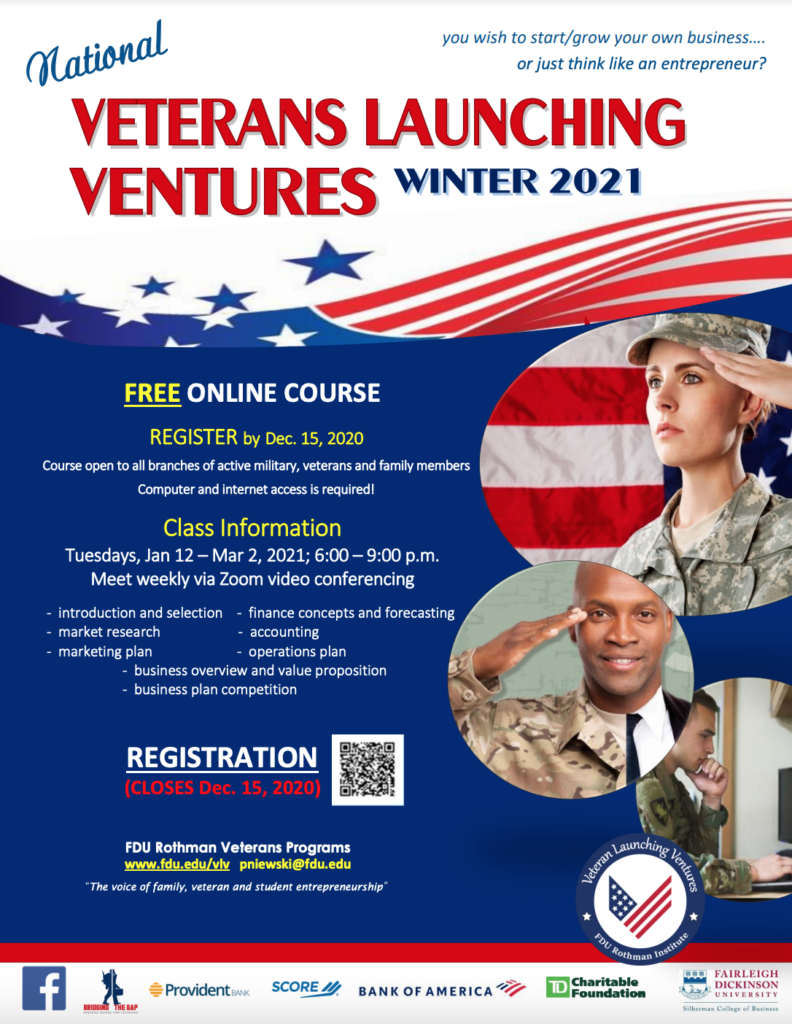 Interested? Click here to register today.
Quotes (that make you go hmm)
"I wish someone told me that no matter how life and death everything I was currently working on was, it wasn't." Rick Handler, author, "Things I wish someone Told me The Day I started my career."
"Human life has always been lived on the edge of a precipice. If men had postponed the search for knowledge and beauty until they were secure, the search would never have begun." C.S. Lewis.