Never, Ever Forget, From the World Around Us, Child Care in the UP, Lifepoint Corporate Leaders to Visit UP, and UP Gets Some Earmark Funds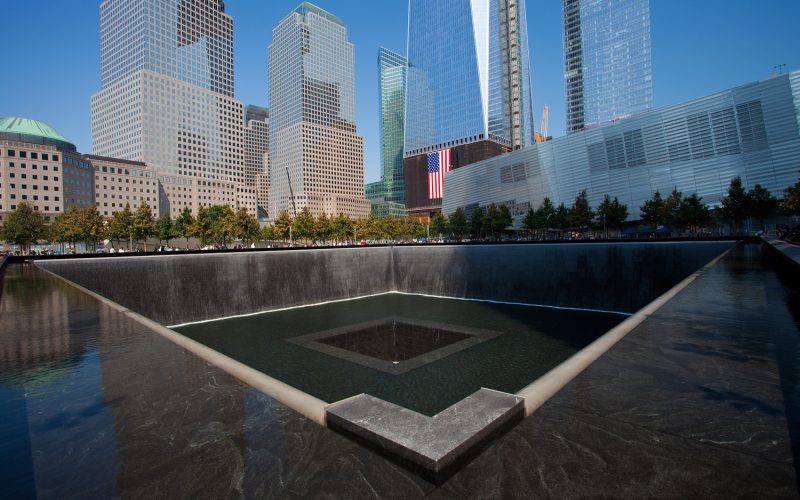 – INFORMED BREVITY –
We Are Baaack
We hope absence makes the heart grow fonder. Took a couple of weeks off to enjoy our week of summer here in the UP. It was glorious. Actually enjoyed the cooler weather in July and August, but welcomed the beautiful Labor Day weekend. Happy Labor Day all! Thank you to the women and men of organized labor for all that they have done for working men and women.
Never, Ever, Forget
Today we think of the thousands and thousands of women and men who lost their lives on 9.11. We should never forget their sacrifice. NMU alumnus ('86) LTC Kip Taylor, US Army, lost his life in the 9.11 attack on the Pentagon. He gave his life in service to his country.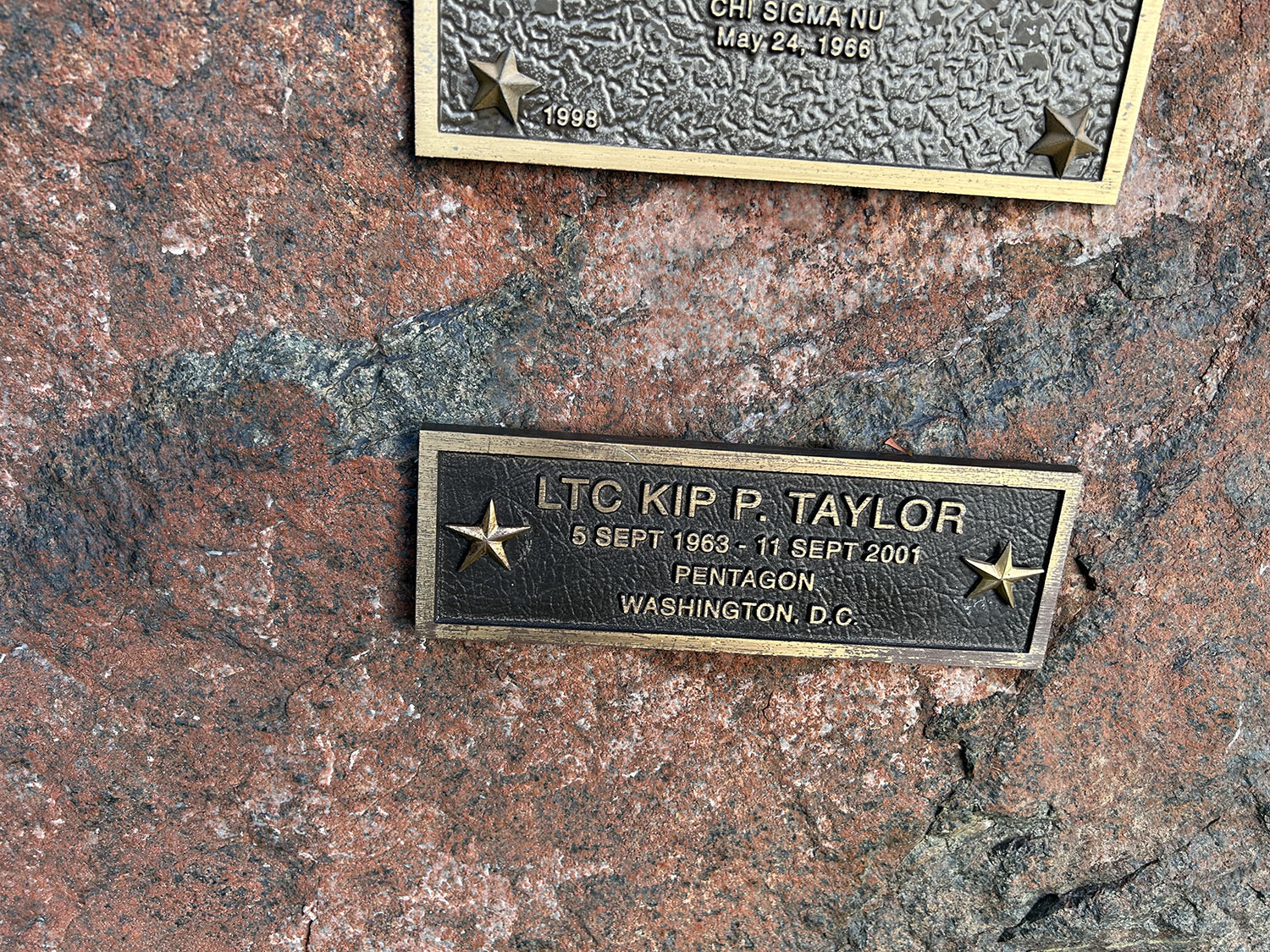 This Week in RI
On Wednesday we will be publishing another fascinating piece by Dr. Russell Magnaghi, this time on the history of the former MGH hospital complex. Watch for this article Wednesday morning.
From the World Around Us
221 school shootings thus far in 2023. According to the K-12 School Shooting Database, in 2022 there were 305 total school shootings. A decade ago there were 14.
Child Care in the Upper Peninsula and in Michigan
Congrats to NMU with a good start of getting more child care access for the NMU community.  The university is in the process of formalizing a contract with a private child care provider. A good start and more needed. Rural Insights has done research on child care prices in the UP and you can find it on our website, www.ruralinsights.org.
Access and costs of child care is a very big issue in the Upper Peninsula, as it is in lower Michigan.  
There is a shortage of an estimated 9,000 childcare workers in Michigan. "Childare worker shortages have an outsized impact on the economy compared to wages. The state has invested in education incentives to hire workers to enter and stay in child care jobs."  Child care prices rose 6% last month. Nearly double the inflation rate of 3.2%. The Bridge. 8.25.23
Governor Whitmer has proposed a new fund of $23 million of state dollars to open new child care centers and funds for people to earn child care certificates and degrees.
Lifepoint Top Corporate Leaders to Visit UP
Lifepoint national CEO, CFO and COO are all scheduled to visit UP Health System on September 11th. Interesting choice of dates. Usual for regional leaders to visit the area but the national top honchos all at once is interesting.  Also interesting that they have not released to the public any agenda for their visit nor any schedule of their time in our community. Also notable that September is the 10th anniversary of their purchase transaction here. Also note that the resale restrictions are up with this 10th year anniversary.
As one health care observer in the UP said to us: "Just thought you might like to ruminate on that…"
UP Gets Some of the Legislature's Budget Earmark Funds
One example is the funding for the Negaunee historic Vista Theater renovation. It will receive $3 million. Did your community get some of these funds? Send us what was funded and how much.
Quotes That Make Us Go Hmmm
"Who knows why we were taught to fear the witches and not those that burned them. Or those who stood by watching." Affinity Soul.
"It takes 20 years to build a reputation and five minutes to ruin it. If you think about that you'll do things differently." Warren Buffet.
"It's so much easier to suggest solutions when you don't know too much about the problem." Malcom Forbes.
Books Recommended By Our Readers
The Wind Knows My Name." Isabel Allende. 2023."
Talk To Us
Keep your raves, laurels, rants and darts coming. Send them to us at david@ruralinsights.org. We love to read them. 
About Us
Rural Insights connects policy, information, news and culture to raise topics and stories/information you might have not seen or overlooked. We bring you original writing from Rural Insights and other researchers, change makers, and storytellers, as well as our latest research and analysis.
Like Whispers?
If so, please forward it to your friends, and let them know they can sign up here or on our website: www.ruralinsights.org.
TWITTER: Follow us @ruralinsightsUP.
"WE BELIEVE YOU ARE SMART ENOUGH TO FORM YOUR OWN OPINIONS, AND WE TRY TO GIVE YOU SOME SOURCES TO DEVELOP YOUR OPINIONS."