New Rural Insights UP Issues Survey–Chance to Win a $50 Stormy Kromer Gift Certificate!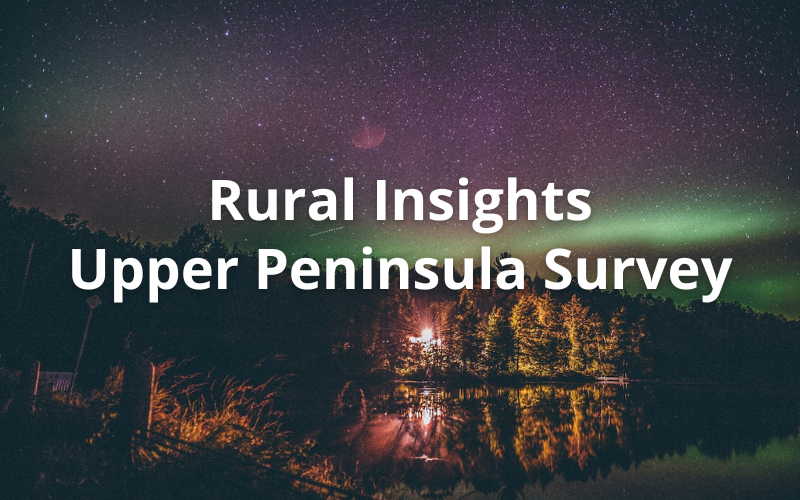 Two years ago we ran a "Rural Insights Reader Survey" to get input from you, the readers, on what issues are important to you in the Upper Peninsula and what you would like to see covered by Rural Insights. We were able to gather a great deal of information from this survey and we got lots of helpful input.
This week we're running a new survey, focused primarily on key issues and their importance to Upper Peninsula residents. Once again we are offering a $50 Stormy Kromer gift certificate to one lucky survey taker (if you leave your email address). There is also an optional open suggestion box at the end of the survey where you can leave any thoughts, ideas, or concerns about what you would like to see more or less of in Rural Insights.
One of our core tenets at Rural Insights is keeping a pulse on what issues matter in the UP. Your input is extremely valuable and appreciated, and we thank you in advance for your help!