News for UP Veterans, US Census and First District UP, Wolf Hunting, Short-Term Rentals, and 70,000 Degrees Through Michigan Connect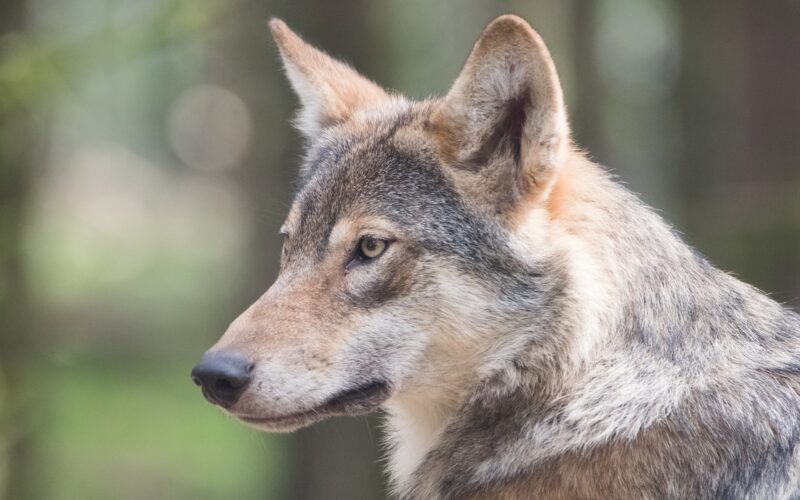 News Just for UP Veterans
This info is from Mike Rutledge, Veterans Coordinator at NMU. Thanks Sarge.
"If you are a veteran and you used Chapter 31 (voc-rehab or VRE) and had your Chapter 33 (Post-911 GI Bill) reduced at the 1:1 month rate, your Post-911 GI Bill has been restored due to a new law that was made retroactive. So, you may be able to continue your education with Chapter 33." 
Good news for veterans. Check it out.
US Census and 1st Congressional District/UP
Recently-released census numbers seem to indicate that the UP will have less of a voice in selecting the 1st Congressional District candidates.
Population numbers growing in the downstate portion of the district would indicate a larger portion of the district will be made up of downstate communities than Upper Peninsula communities–in population.
Also reapportionment might change the configuration of the downstate portion of the district. More to come on this issue.
-NEWS FROM LANSING-
Wolf Hunting and UP
A bill has been introduced in the Michigan Senate by Senator Ed McBroom (R-Vulcan) that would require each member of the state's Wolf Management Advisory Council to be from the UP.
This council advises the state Natural Resources Commission on wolf management policy, including whether to allow hunting. UP lawmakers have long complained that since UP residents must live alongside wolves, they should get more say over the state's wof policies than Lower Peninsula residents.
Downstate advocates have argued that all Michigan residents should have a voice in this issue.
Whisperers tell us that this argument by downstate residents does not seem to apply to the makeup of the State Board of Education and the State Supreme Court. Both of these bodies have no members from the Upper Peninsula or any other rural area of the state.
The State Board of Education has a huge impact on the education of young people in rural areas, but only urban and suburban voices serve on the SBE. Same with the State Supreme Court and justice issues for UP residents and other rural areas. So back to wolves.
Senate Bill 446 and Short-Term Rentals: Local Control Versus State Control
Local leaders in the UP tell us that this legislation would make short-term rentals subject to state law and take away local control of this issue.
Many UP communities already have local ordinances to control/regulate short term rentals in their communities. Many Whispers tell us that this issue should be controlled locally and that local control of issues should not be diluted by state law.
If you are interested in this issue, take a look at this bill in the legislature. 
70,000 Set to Receive Degree Through Michigan Connect
Watch for our interview with Bay College President Laura Coleman about this issue, and more about the role Bay College plays in educating young people and other adults in the Upper Peninsula.
It is a very interesting conversation. Watch for it in the coming weeks on our website under the Video and Podcast tabs. 
"Michigan Connect enrollees will receive an associate degree or skills certificate tuition free through this program. To be eligible for the reconnect program a person must be at least 25 upon application, have lived in Michigan for more than a year, have a high school diploma or its equivalent and must not have completed some form of a college degree" (Gongwer News Service).
Quotes (That Make Us Go Hmm)
"Not every change will be without grief. But humor and intellect help." Former US Senator Daniel Patrick Moynihan. 
Books (Sent To Us By Our Readers)
"7 Ways To Change The World." Gordon Brown, former Prime Minister of England. 2021
This Week on Rural Insights
Remember to check in with Rural Insights on Monday, Wednesday and Friday for latest Rural Insights news and articles. This week we will feature a very interesting video/podcast interview with the UP's Senator Ed McBroom.
You have to listen to the very end to find out his answer to the question of whether he will run for Governor in the next election.
It is a very interesting answer and interview. You can either watch it as a video or as a podcast. You choose. We have several new Podcasts coming up in the next few weeks.