Reader Survey, UP Election Results by County, Canadian Government Sees Citizenship Request Increase, and Higher Ed Affordability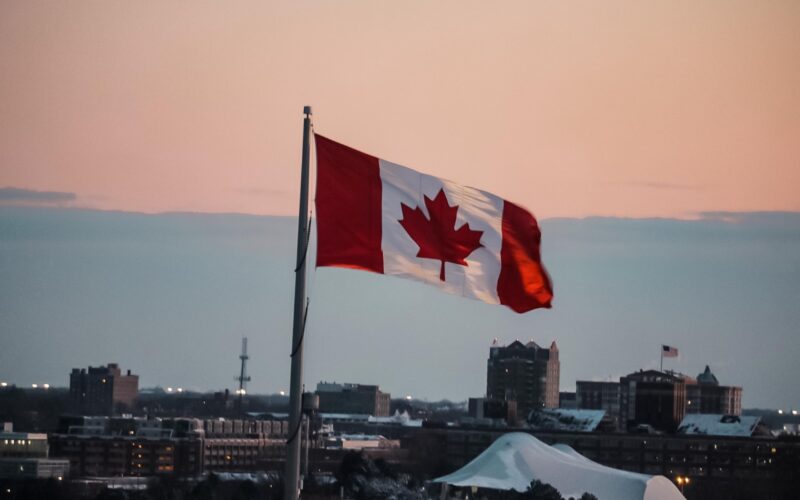 Reader Survey From Rural Insights
This week we sent a brief survey to our readers. We want to know what you think about Rural Insights. What do you like and dislike about the weekly information we send you?
Not to mention, one lucky survey participant will win a $50 Stormy Kromer gift certificate! We'll announce the winner this Friday.
What would you like more of and what would you like less of? Please take a few minutes to fill out this survey. We greatly appreciate your thoughts and feedback.
You can take the survey by clicking here.
Upper Peninsula Election Results
The November election is over, states have certified the results, the Electoral College vote has been certified by Congress and we have many new federal, state and local lawmakers.
There are federal and state sites where you can see how states and localities voted in the election. We thought we might make it easier for you to check how the Upper Peninsula's counties voted–how did our neighbors vote as communities?
This week under our Data and Facts tab you will find our first computations by county. We began with the six largest counties in the Upper Peninsula: Marquette, Chippewa, Delta, Houghton, Dickinson and Menominee.
We will be adding the other nine counties in the UP soon.
Take a look at how our fellow citizens in each of these counties voted for President, U.S. Senator, Congress and State Representative.
Good to know how our neighbors are voting and viewing the world around us.
Canadian Government Sees Increase in Requests for Citizenship
Canadian officials say that requests for Canadian citizenship by American citizens have doubled since 2017.
Maybe these US citizens might save themselves some time and just move to the Upper Peninsula. They could get the best of both worlds of Canada and the United States by moving to the UP–and save themselves the time and money of going through the Canadian citizenship application process.
Come up here to the Upper Peninsula, you will love it! Eh!
Access to Higher Education and Affordability
The Upper Peninsula is fortunate to be the home to three public universities, one private university and three community colleges.
All are economic drivers to their local communities and to the Upper Peninsula. They are large employers and economic leaders in support of small businesses and economic development. Thousands of students at these institutions spend money in the local economies.
When these institutional enrollments dip, it has a direct impact on our economy. Making sure that high school graduates have access to higher education and training helps those students and helps boost enrollments.
Access is key to all of this. One key to access is affordability of higher education which makes access for those students from lower income families possible.
A national proposal to increase the amounts given to lower income students via the Pell Grant program is circulating among policy makers.
The more Pell Grant money, the less student loan indebtedness is possible. The Pell Grants provide between $600 a year and $6,345 a year to these lower income students, based on their individual income levels.
The proposal is to double that grant amount and therefore help more lower income students have access to higher education and training.
Some observers believe that over 40% of UP students are Pell Grant eligible. In fact at NMU about 38% of its students are Pell Grant eligible.
So this new proposal might help more UP students gain access to higher education/training and come away with less student debt and complete their degree. Sounds like an interesting proposal to examine and discuss.
More on this later in Rural Insights. Send us your thoughts about this proposal.
Quotes (that make us go hmmmm)
"Knowledge Speaks. Wisdom Listens." Jimi Henriks.
"Life's most persistent and urgent question is what are you doing for others." Martin Luther King.
Books (recommended by our readers)
"Mastering the Inland Seas: How Lighthouses, Navigational Aides and Harbors Transformed the Great Lakes and America." Theodore J. Karamanki.
"Deep Woods Frontier: A History of Logging in Northern Michigan." Theodore J. Karamanski.