UP Trivia, IRS Poll, Fired NMU President Speaks Out, New Grant for Econ Development, and Local Resources for Domestic Violence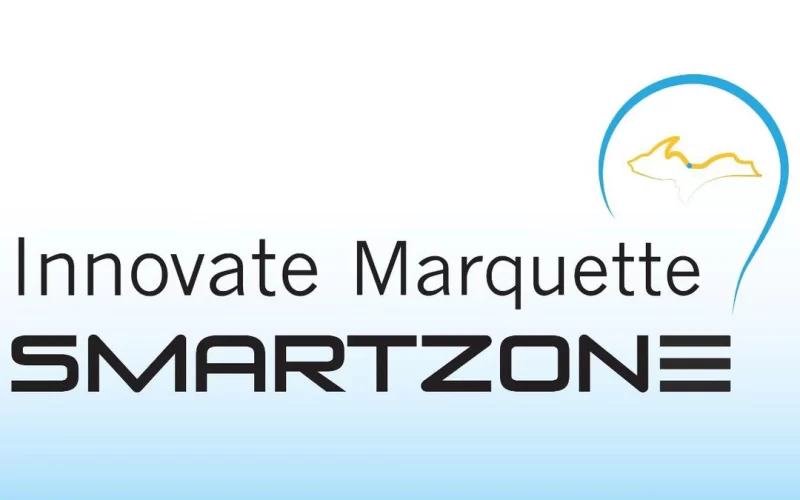 This Week in Rural Insights
On Wednesday we will be publishing a piece by Michael Broadway and his son, John, titled "A Tale of Two Counties: Recent Population and Economic Change in Houghton and Marquette Counties."
We think you will find this article very interesting, as it focuses on two key U.P. cities.
Upper Peninsula Trivia
Where was the first roadside park in the nation?
You can't just guess the Upper Peninsula–where in the UP or where in other locations in America?
The answer is at the bottom of this post. Hat tip and thanks to Sara Basso for sharing this trivia question. Send your Upper Peninsula trivia questions and answers to us to share with our readers. 
Internal Revenue Service Poll
A recent survey by the IRS found that 95% of Americans believe it is everyone's civic duty to pay their fair share of taxes. They also found that Americans believe that the current system is unfair, largely benefitting big business and rich people. (The Hill, October 2021).
What about you? Where do you fall in this survey? Let us know.
Fired NMU President Speaks Out in the Media
Since the recent immediate, unanimous firing of Fritz Erickson as NMU President, he has taken to almost every media outlet to give his side of the story–often contradicting the reasons given by the NMU Board of Trustees.
Readers have been saying to us that they are still waiting for the Board of Trustees to get out in the community and explain in more detail what went on with this firing, and their thoughts on Erickson's comments that contradict their statements.
Also, the campus community is still waiting for board members to come and visit with them to discuss what happened, why, and what the future holds from the board's perspective.
"Should they hold their collective breaths?" one reader asked. Many readers said they feel that the board should have been out and about meeting with local folks, alumni and campus during the recent October board meeting.
Almost all, however, report that they are very pleased with the appointment of Interim President Schuiling.
Innovate Marquette SmartZone and NMU Get Large Grant for Economic Development
The Innovate Marquette SmartZone and NMU partnered to write a grant that resulted in $611,000 for the region. They got 15 letters of support, including from hospitals, universities and other organizations.
This grant was one of 50 out of 273 awards given nationally. The purpose is to create a professional investment hub to help fund local entrepreneurs.
Good news, and good job all around. Readers have reported that in Marquette, the only thing more prevalent than local coffee shops is economic development organizations. All providing needed services, hopefully.
Special thanks for all the hard work by all in getting this grant. 
Domestic Violence in Rural Areas
According to information from the Marquette Women's Center (their October 2021 newsletter), "Over 25% of women who live in rural isolated areas live more than 40 miles away from their closest domestic violence program."
They also report that "lack of access to safe child care and support services for the children of survivors affects getting help. Survivors express challenges and barriers in obtaining medical care, housing and legal assistance.
"Domestic violence co-occurs with substance abuse 40-60% of the time (American Society of Addiction Medicine)
"Lack of anonymity in small communities affects survivors reporting abuse.
"People living in rural, isolated communities report a higher prevalence of domestic violence (25% compared to 15.5% in urban communities)."
Lots more information in this report from the Marquette Women's Center.
You can call them at 906-225-1346 for more information on the above, or to get resources for help. Reach out to them if you need assistance.
October is Domestic Violence Awareness Month. 
Quotes That Make Us Go Hmmm
"Don't bring an umbrella to a brainstorm." Ted Lasso. 2021.
In a recent article, Tom Brady mentioned that he heard a really good saying: "Life exists somewhere between effort and surrender."
TRIVIA ANSWER: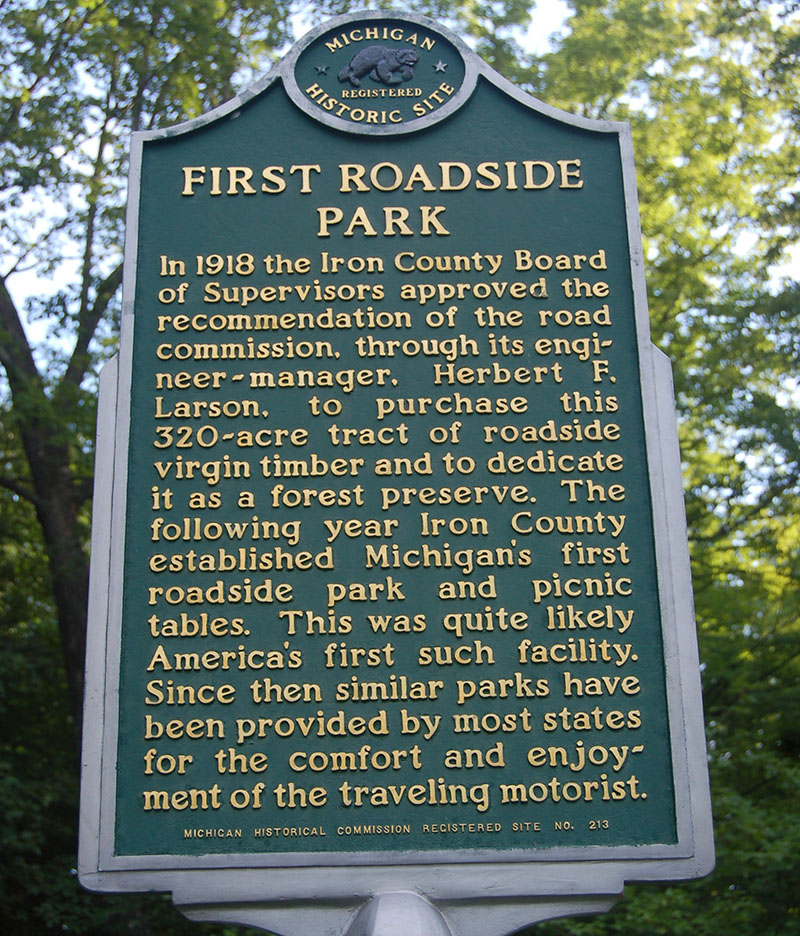 How Are We Doing?
We are eager to have your thoughts about this newsletter and our articles, podcasts, videos and research. What should we be covering in this newsletter and in Rural Insights that we aren't currently? What are we getting wrong? Please send them to david@ruralinsights.org.
Like Whispers?
If so, please forward it to your friends, and let them know they can sign up on our website: www.ruralinsights.org.
WE REPORT, NOT ADVOCATE.
 FACTS, DATA, INFORMATION AND 
 RESEARCH.