Update on Crocs Spotted in the UP, New Podcast and Video Interview, NMU Board Member Declares for State Rep Seat, State News Updates, and NMU Board Member Op-Ed in Detroit News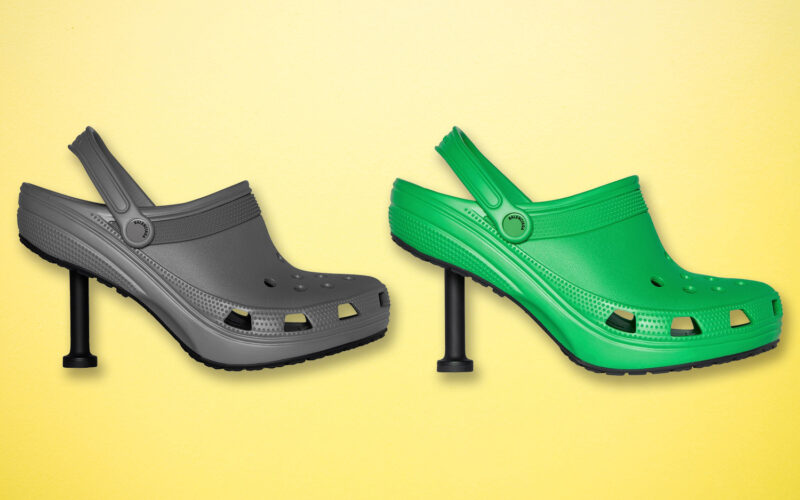 UPDATE ON CROCS: SPOTTED IN UP—Stiletto Crocs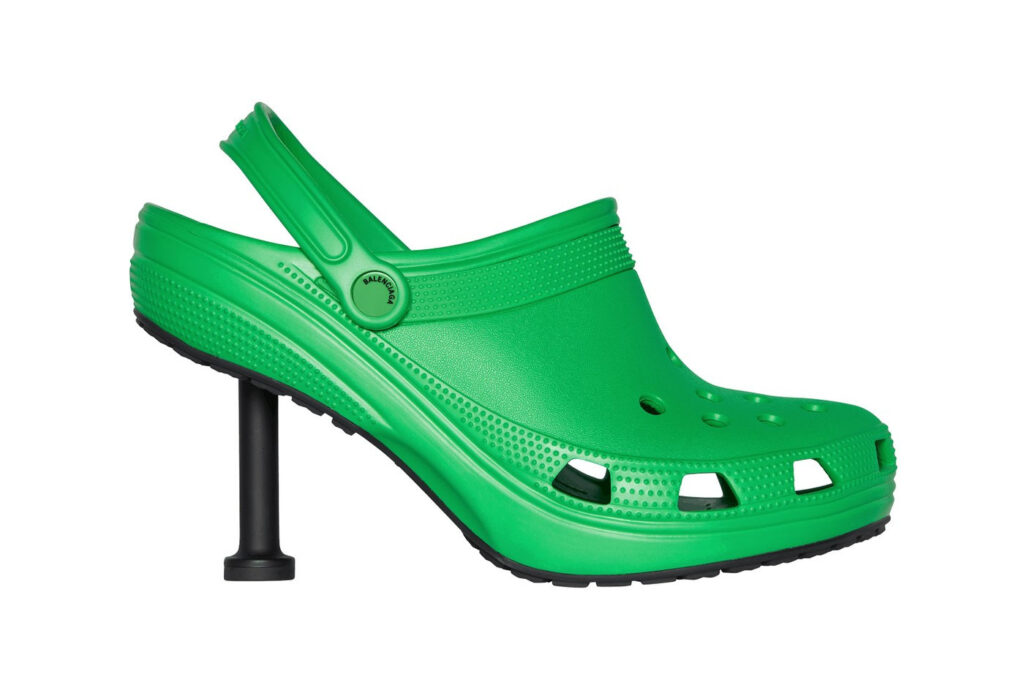 Thanks to Erin Verigin for the tip.
THIS WEEK IN RURAL INSIGHTS
This Wednesday and Friday watch for a podcast/video with from Sault Ste. Marie City Manager Brian Chapman and Marquette County Administrator Scott Erbisch and an article on the Earned Income Tax Credit and its impact on federal/state revenue and on poverty. In the coming weeks we will feature a podcast/video interview with Representative Sara Cambnsey (D of Marquette). Lots more coming in our new podcast/video series during the summer months. 
NMU BOARD MEMBER DECLARES FOR STATE REP SEAT
Jason Morgan announced that he will run in 2022 for the Ann Arbor 53rd State House District seat that will be vacant due to term limits. Morgan will run as a democrat. He is the former Chair of the Washtenaw County Board of Commissioners. He is also an alumnus of Northern Michigan University.
STATE NEWS UPDATES
HB 4985: A House bill that says the state will control short term rentals in local communities, not local communities. There is a Senate bill that is similar. The legislation takes away local control, say many local government leaders throughout the state.
STATE BOARD OF EDUCATION REFORM BILL IS REPORTED OUT OF COMMITTEE GIVING RURAL COMMUNITIES A VOICE ON THE SBE–AN UPDATE
The Senate Education Committee reported out Senator McBroom's bill to reform the election process for the State Board of Education by creating 8 districts, including one that has the UP and 27 counties below the bridge in once district. The bill would provide rural representation on the board. 
Currently seven of the eight board members are from southeast Michigan while the eighth member is from Saginaw. No rural counties are represented. 
Advocates for the bill say that children from rural K-12 districts deserve a voice on the board.
NMU BOARD MEMBER PENS OP ED OPINION PIECE IN DETROIT FREE PRESS
Donna Murray Brown is the CEO of the influential Michigan Nonprofit Association. She wrote:
"In 2018, voters passed an amendment to Michigan's Constitution, establishing the Michigan Independent Citizen Redistricting Commission (MICRC). Michigan citizens have a historic, first-time ever opportunity to actively participate in the process of drawing new district lines that will govern where they vote and influence the kind of candidate who will represent them. This process is called redistricting — it happens just once every decade, and it is happening right now in Michigan. It is a nonpartisan, transparent and fair and open process."
No Upper Peninsula residents serve on the Michigan Independent Citizen Redistricting Commission.
QUOTES (That make us go hmmm):
"Once you stop learning, you start dying." Albert Einstein.
"You only live once, but if you do it right once is enough." Mae West.
BOOKS RECOMMENDED BY OUR READERS:
Doom. Niaal Ferguson. 2021.