A Conversation with Steve Young, Chairman of the Board of Trustees at NMU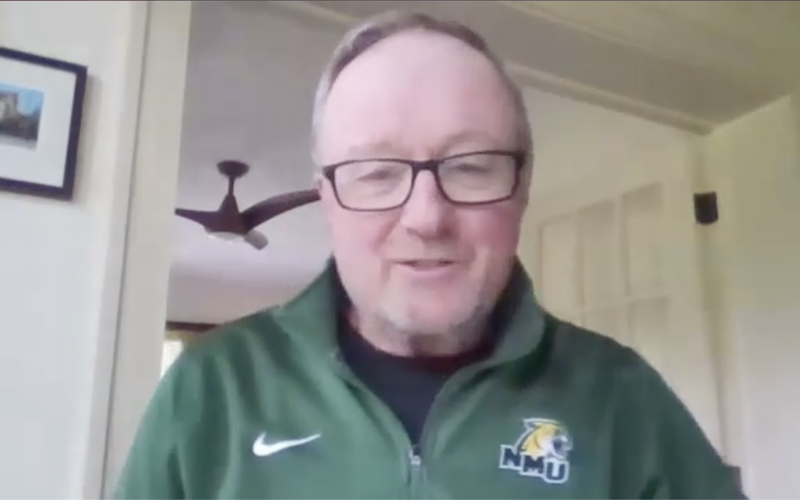 In the latest episode of the Rural Insights Podcast, David Haynes sits down to chat with Steve Young, Chairman of the Board of Trustees at Northern Michigan University. Topics covered include NMU's search for a new President, and the various challenges facing higher education and how the board and NMU is addressing those challenges.
In addition to Chairman of the Board of Trustees at NMU, Steve is the recently-retired owner and officer of the Lansing-based lobby firm Governmental Consultant Services Inc. Steve previously served as a Manager of Tax and Regulatory Affairs for the Michigan Chamber of Commerce. He was a political science major and Payne Hall resident at NMU in the mid-seventies, and left NMU to work at the State Capitol as Chief of Staff to a Saginaw area State Senator. Steve completed his bachelor's degree in political science and economics from Michigan State University.
Mr. Young was appointed to the Northern Michigan University Board of Trustees by Governor Rick Snyder for a term beginning January 1, 2019 and continuing until December 31, 2026. Steve lives in Lansing with his wife Tricia, and has two daughters, Jennifer and Stephanie.
You can watch the video discussion here, or listen to the audio podcast here.
Remember that you can subscribe to the Rural Insights Podcast on any of the major podcast services!