Brookings Institution: Public schools heavily rely on women's labor. Why do they pay female teachers less?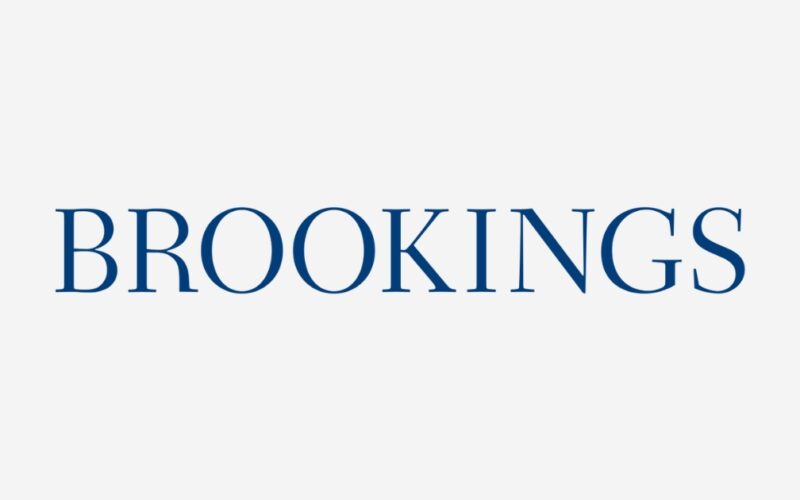 In recognition of Equal Pay Day, The Brookings Institution published the following policy brief that summarizes the findings of their recent study investigating gender wage gaps among public school teachers.
The authors of this study used survey data from the National Teacher and Principal Surveys to provide unique insights into the different sources of school-based income for teachers. This data also allows us to "disentangle" labor supply from employers' decisions to compensate them for their labor.
"Gender-based wage gaps are ubiquitous in U.S. labor markets, even in occupations where women make up most of the workforce. This dynamic extends to the K-12 educator workforce, where women account for roughly three quarters of the teaching workforce but make an estimated $5,000 less than men annually, based on a 2019 study using nationally representative data.

How does such a large gender gap in earnings arise in an occupation in which uniform salary schedules are used in the vast majority of school districts? Though gender-based inequalities in teaching are smaller than what we see in other occupations, they're still worrisome and compel us to dig deeper into this issue. We wish to both better understand where wage gaps come from and what policymakers can do to mitigate them.

Overall, we find raw gender wage gaps of about $4,000 favoring men when combining all sources of teachers' income from schools (using 2017 dollars). This means a 7% bonus paid to women only would be needed to fully equalize pay between genders, based on reported earnings in our sample. These gaps arise from differential compensation occurring both in base salary and in supplemental compensation teachers earn from schools."
You can continue reading the full report and analysis of the data here: https://www.brookings.edu/research/gender-wage-gaps-policy-brief/