David Jahn Gives an Update on Eastern UP Healthcare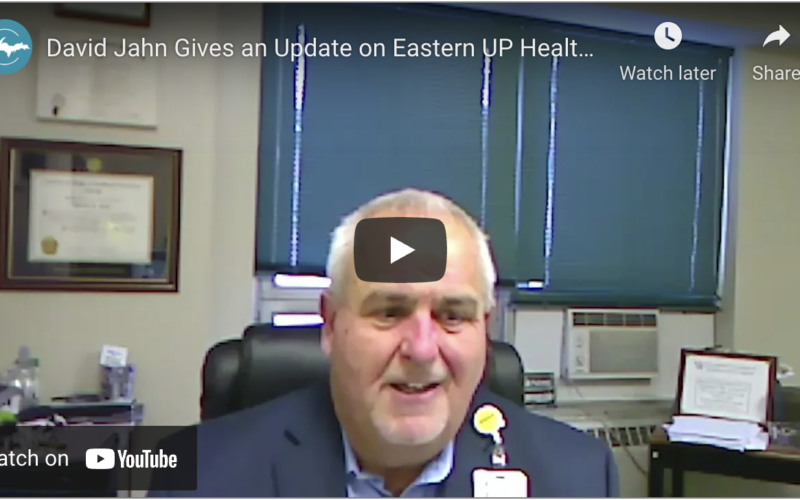 In the latest episode of the Rural Insights Podcast, David Haynes sits down for another conversation with David Jahn, President and CEO of Chippewa County War Memorial Hospital. Jahn has been with War Memorial for 15 years, and prior to that he was CEO and CFO at Schoolcraft Memorial Hospital in Manistique (his hometown) for 22 years.
In this episode we learn about David's new affiliation with My Michigan Health, what the agreement will mean for healthcare in the Eastern UP, and also the details on the healthcare challenges the Eastern UP is facing right now and the efforts that are taking place to address those challenges.
You can watch the video discussion here, or listen to the audio podcast here.
Remember that you can subscribe to the Rural Insights Podcast on any of the major podcast services!