Discussing the New Office of Rural Development with Gary McDowell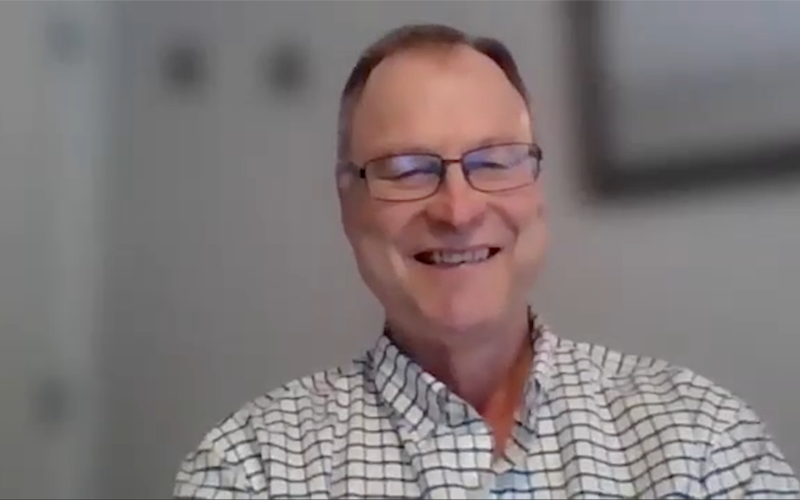 In the latest episode of the Rural Insights Podcast, David Haynes sits down once again with former U.P. legislator and current director of the Michigan Department of Agriculture & Rural Development (MDARD) Gary McDowell to discuss the newly-created Office of Rural Development.
The Office of Rural Development was established this past January by Governor Gretchen Whitmer via Executive Directive 2022-01 and is organized within MDARD. The Office of Rural Development's responsibilities include collaborating with stakeholders on rural economic development, collaborating to facilitate rural affordable housing development, collaborating to facilitate expansion of high-speed internet in rural communities, and address ramifications of population and demographic trends in rural Michigan, among other duties.
You can watch the video discussion here, or listen to the audio podcast here.
Remember that you can subscribe to the Rural Insights Podcast on any of the major podcast services!