Impact of COVID-19 on rural businesses and the Upper Peninsula communities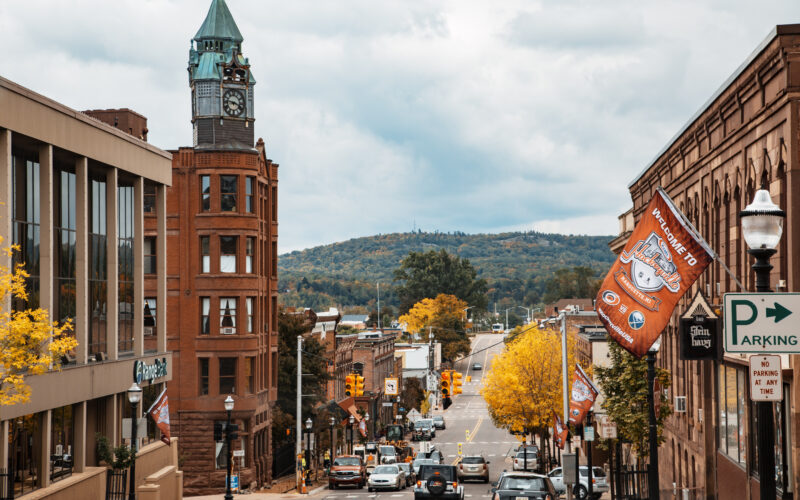 McKinsey & Company said in a recent study that the "coronavirus pandemic will negatively impact about 40% of Michigan workers once furlough, reduced hours and pay cuts are accounted for," according to a Detroit News article published on May 2nd.
According to the article, "while more than a quarter of the state's workforce has made an unemployment claim since the start of the pandemic or 1.26 million people, according to McKinsey& Co."
Clearly these numbers are reflected in the jobless numbers in rural areas, including in the Upper Peninsula. As Michiganders begin debating when is the right time for local business to open and which businesses should open first it is important to know what some local business owners are saying about all this and how it all impacts the employees of these businesses and the owners.
The Marquette Downtown Development Authority (DDA) recently conducted a study on exactly these issues. Its survey entitled "Impact of the COVID-19 Crisis on Downtown Marquette Businesses" was conducted during the period of April 16-23, 2020. Look for more Upper Peninsula communities to be doing similar surveys in their communities.
Take a look at these very informative survey numbers:
[raw][URIS id=1005][/raw]