Interview with MDARD Director and Former U.P. Legislator Gary McDowell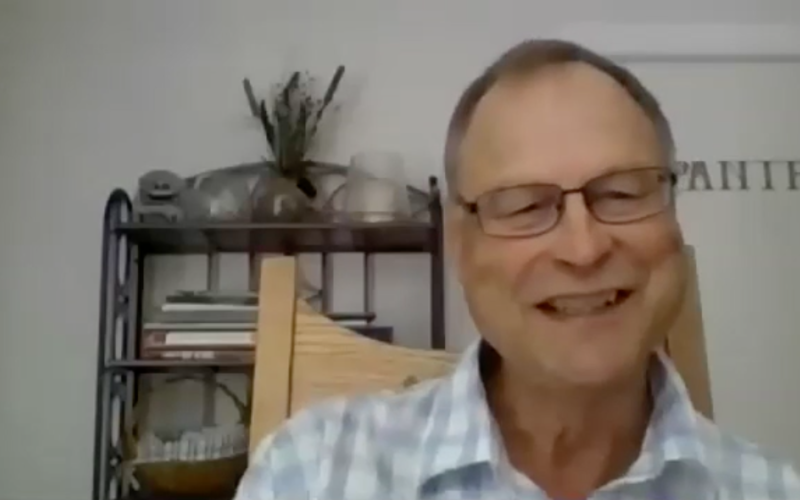 In the latest episode of the Rural Insights Podcast, David Haynes sat down with Gary McDowell, current director of the Michigan Department of Agriculture & Rural Development. Gary also served three, two-year terms in the Michigan House of Representatives. He grew up in Rudyard, MI, where he still resides, and is a farmer by trade.
You can watch the video interview here, or listen to the audio podcast here.
Remember that you can subscribe to the Rural Insights Podcast on any of the major podcast services!