New Research Paper on Upper Peninsula Hotel Taxes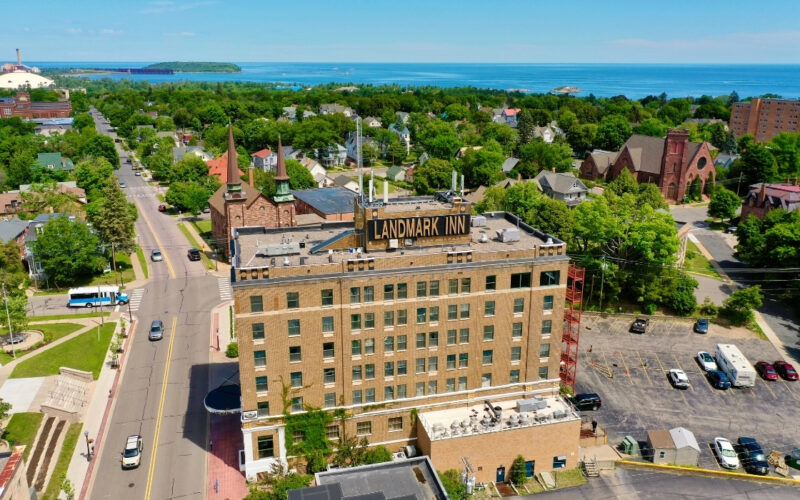 Rural Insights student researcher Elan Barber published a paper today on the history, legislation, and structuring of hotel taxes in Michigan's Upper Peninsula.
Have you ever seen a hotel room priced at a reasonable rate, only to encounter a larger or much different rate at checkout?

Beyond regular taxes levied by the state in Michigan, there is another tier of fees that most people don't know about–hotel taxes, or in terms of the law, assessment fees.

The primary reason for these taxes is to generate revenue at the cost of non-constituents for tourism and affiliate marketing programs. This is done by charging a percentage on a hotel room or transient facility.
You can read the full paper on Rural Insights here.