NMU Center for Rural Health Seeks to Strengthen UP Healthcare System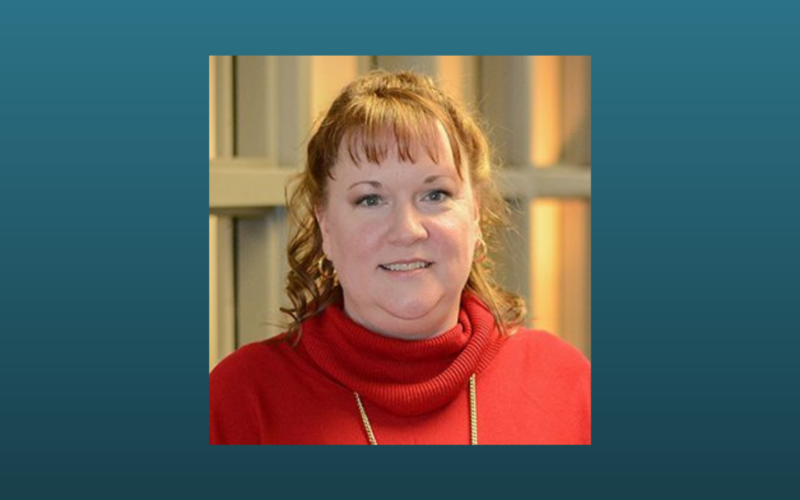 I am honored to be leading the development of the Northern Michigan University Center for Rural Health (NMUCRH)–the first collaborating center with the State of Michigan's Center for Rural Health.
Overall efforts include developing a network of committed partners in the Upper Peninsula who support creating efficiencies in healthcare delivery, expanding access to healthcare, increasing the coordination of care and improving the quality of healthcare services.
The establishment of the Center will strive to improve outcomes, reduce costs, ensure access and efficient transitions of care and promote innovative approaches in the region. The ultimate goal is to strengthen the rural healthcare system throughout the Upper Peninsula.
Northern Michigan University was awarded a $100,000 planning grant from the Health Resources and Services Administration in July 2020. This funding supports the development of the NMUCRH and aligns directly with the 2018 health needs assessment of the Upper Peninsula population, completed by the Western Upper Peninsula Health Department.
Primary areas of focus in year one includes developing strategies to address diabetes prevention, education, and treatment and the recruitment and retention of emergency medical services personnel.
Additional efforts will include creating a means to distribute information throughout the region (creating a website, newsletter, etc.) and developing an overall 5-year strategic plan for the NMUCRH.  
As the development of the Center gets underway, I look forward to connecting with individuals in our communities and creating collaborative opportunities. It is my intent to not duplicate ongoing efforts, but rather to understand current initiatives, appropriately contribute (when possible), and assist by linking people together in hopes of strengthening and building upon efforts that are working throughout the nation in rural communities.
I look forward to learning, sharing and celebrating regional stories of success and working with people to create more in the future!