Study finds child care costs, barriers more difficult for U.P. families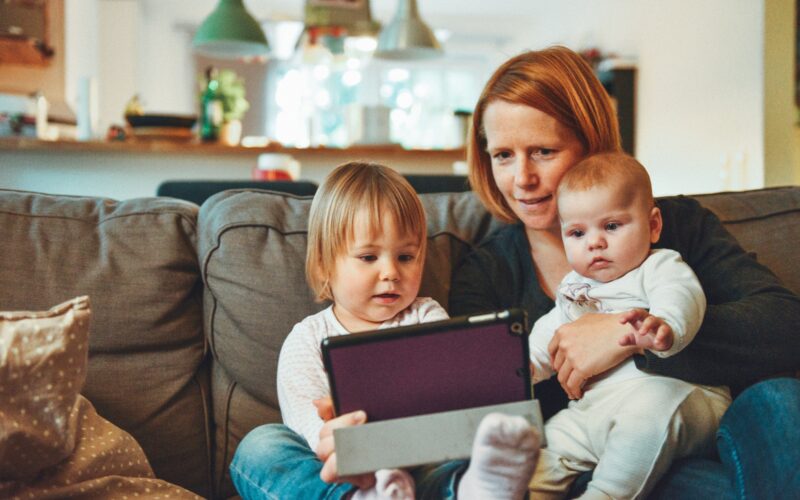 A recent Rural Insights paper that examined the child care costs found that, though child care costs present a challenge in the State of Michigan as a whole, they are especially difficult for families in the Upper Peninsula when compared to the urban counties downstate.
The paper, titled "The Impact of Child Care in Rural Upper Peninsula and Compared to Three Urban Counties in Lower Michigan," was completed by Northern Michigan University professor David Haynes and History/Pre-Law student Isabelle Karl.
Marquette, Dickinson, Chippewa, Houghton, and Menominee counties–the largest five in the U.P.–were compared against Oakland, Macomb, and Ingham counties from the Lower Peninsula.
They found that although the base costs of child care was higher downstate, the Upper Peninsula citizen devotes on average 3.1% more of their annual salary to state-licensed child care.
Additionally, they found that the U.P.'s rural location compounded economic pressures facing families. Issues like harsher and longer winters, vast terrain, and low population density (only 300,000 across the entire U.P.) make for less options for child care and increased transportation costs to seek out the child care that is available.
Child care financial assistance programs–with the exception of the Military Child Care Fee Assistance program for active-duty service members and veterans–are essentially nonexistent in the U.P., compared to the many programs that have been enacted within the urban areas of the Lower Peninsula.
The paper concludes that "the issue of the cost and availability of child care in Michigan's Upper Peninsula is under-reported and intertwined with other socioeconomic factors in the region. Michigan, as a whole, faces the financial burdens of expensive care for their children. However, these services come at a much higher price to the residents of the Upper Peninsula. Awareness surrounding these issues is required in order to begin to address them."
You can view the entire paper on Rural Insights here.