Catching Up With Brian Chapman, Sault Ste. Marie City Manager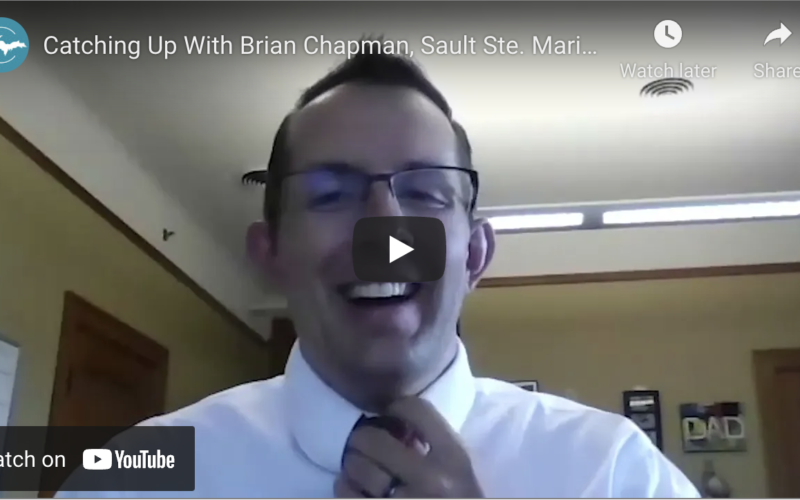 David Haynes sits down with Brian Chapman, City Manager for Sault Ste. Marie to catch up on the latest issues surrounding municipal finance and rural government, including the issue of "dark stores" and the importance of intergovernmental work in rural communities.
Sault Ste. Marie is one of Michigan's international cities, bordering Canada, and home to a large federal workforce involved with the Soo Locks, a major hospital (War Memorial) and Lake Superior State University.
You can watch the video discussion here, or listen to the audio podcast here.
Remember that you can subscribe to the Rural Insights Podcast on any of the major podcast services!