Chatting with Duane DuRay, Airport Manager at Sawyer International Airport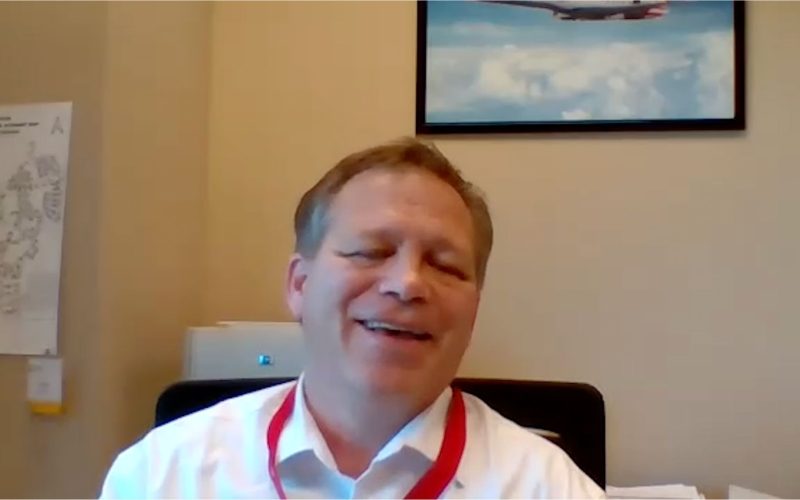 In the latest episode of the Rural Insights Podcast, David Haynes sits down with Duane DuRay, Airport Manager for Sawyer International Airport–the Upper Peninsula's largest airport. DuRay has served as the Airport Manager since 2012, following his position at Gogebic Iron County Airport.
Topics discussed include the challenges presented by the reduction in flights by American Airlines and Delta Airlines, the pilot shortage, the changes to the Essential Air Service, and how the Sawyer and Marquette County are dealing with these challenges.
You can watch the video discussion here, or listen to the audio podcast here.
Remember that you can subscribe to the Rural Insights Podcast on any of the major podcast services!