Cybersecurity and Technology in the UP with Lois Ellis, Evan Rice, and Doug Miller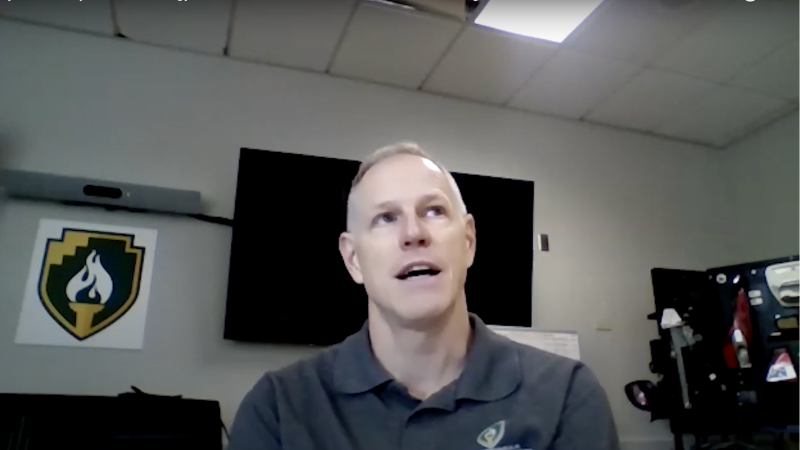 In the latest episode of the Rural Insights Podcast, David Haynes sits down with several UP leaders to discuss technology and cybersecurity.
Our guests in this podcast are Lois Ellis, Executive Director of the Dickinson Area Economic Development Alliance, Evan Rice, Vice President of Information Technology at CCI Systems, and Doug Miller from the Upper Peninsula Cybersecurity Institute.
Topics discussed in this episode include the major cybersecurity threats facing UP businesses, the partnership between CCI Systems and the Cybersecurity Institute, finding work in cybersecurity in the UP, and getting education and training in cybersecurity-related fields.
You can watch the video discussion here, or listen to the audio podcast here.
Remember that you can subscribe to the Rural Insights Podcast on any of the major podcast services!