Discussion with Dickinson County Leaders Lois Ellis, Theresa Caylor, and David Holmes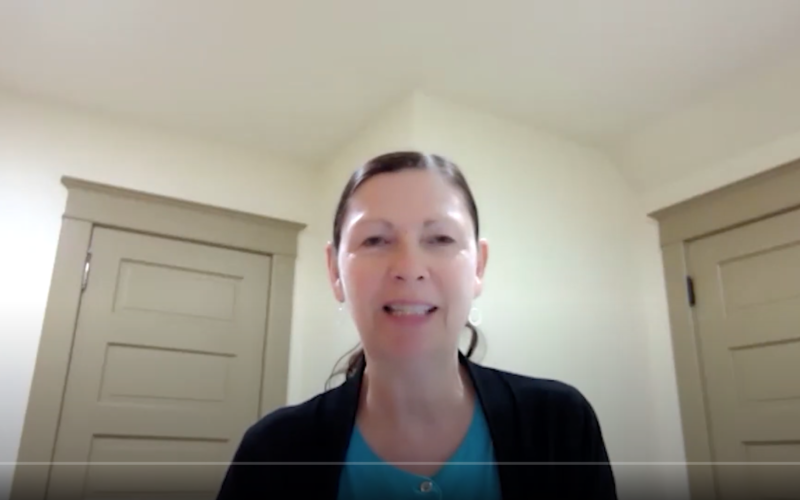 In the latest episode of the Rural Insights Podcast, David Haynes talks with Dickinson County leaders about the work being done and progress being made between the area's educational sector and the manufacturing employment base.
This discussion features Dickinson Area Economic Development Authority Executive Director Lois Ellis, Systems Control Talent Acquisitions Lead Theresa Caylor, and Breitung Township Superintendent David Holmes.
You can watch the video discussion here, or listen to the audio podcast here.
Remember that you can subscribe to the Rural Insights Podcast on any of the major podcast services!