Interview with U.P. State Representative Sara Cambensy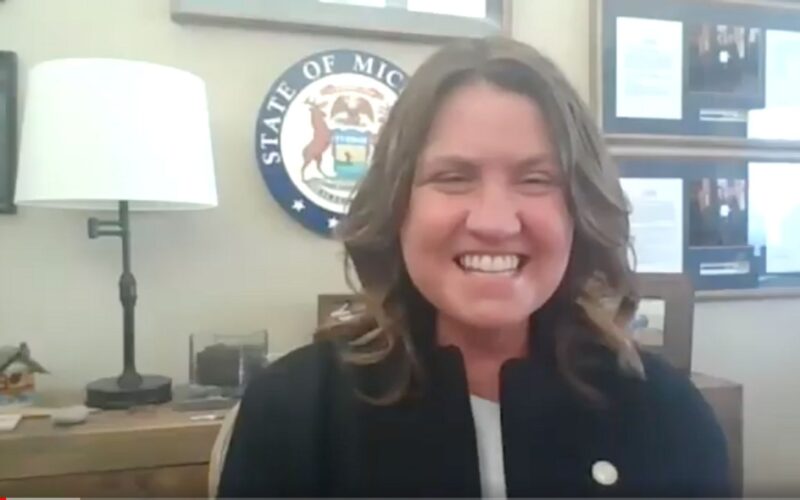 In the latest episode of the Rural Insights Podcast, David Haynes talks with Sara Cambensy, State Representative for Michigan's 109th District.
Prior to her election to the state legislature, Cambensy served on the Marquette City Commission, Marquette Planning Commission and was the director of adult and continuing education for Marquette Community Schools.
David and Rep. Cambensy talk about issues affecting the U.P. that both she and the legislature will be looking at in the current legislative session, including Federal infrastructure funding and getting funding into programming like schools and mental health, a bill to help communities capture more revenue from transient housing driven by tourism, and how people in rural parts of the state–especially the U.P.–can have a more impactful voice in Lansing when decisions are being made that affect these rural areas.
You can watch the video discussion here, or listen to the audio podcast here.
Remember that you can subscribe to the Rural Insights Podcast on any of the major podcast services!