Karen Kovacs, City Manager of Marquette, Michigan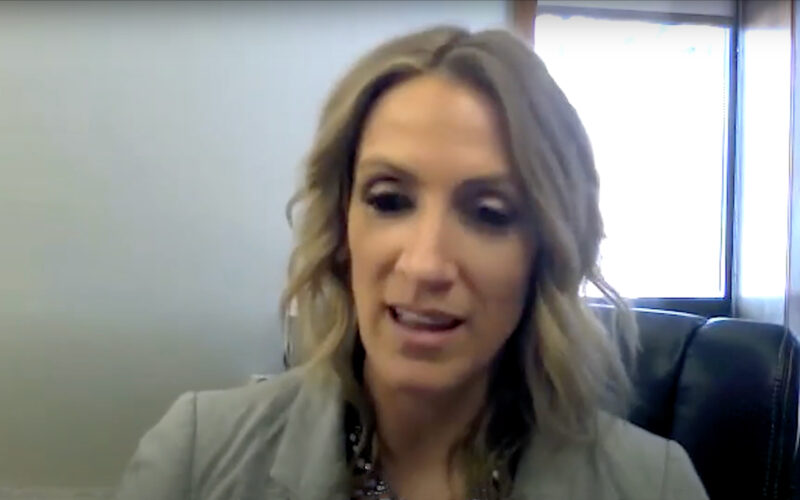 In the latest episode of the Rural Insights Podcast, David Haynes sits down with Karen Kovacs, the new City Manager for Marquette. Kovacs was officially appointed as the Marquette City Manager on May 24, 2021 and took office on June 7.
The City Manager is the chief administrator for the city government and has a variety of duties including administering city departments, enforcing all laws and ordinances adopted by the City Commission, recommending an annual budget, implementing the final budget, and advising the Commission.
In this podcast, Karen discusses her background, women in public administration and available resources for women looking to get into that field, the difficulty of finding housing in Marquette and what she's doing to help address this issue, and Marquette's revenue situation and what's being done and being planned to increase revenue.
You can watch the video discussion here, or listen to the audio podcast here.
Remember that you can subscribe to the Rural Insights Podcast on any of the major podcast services!