New Research Publication Analyzes GDP in the Upper Peninsula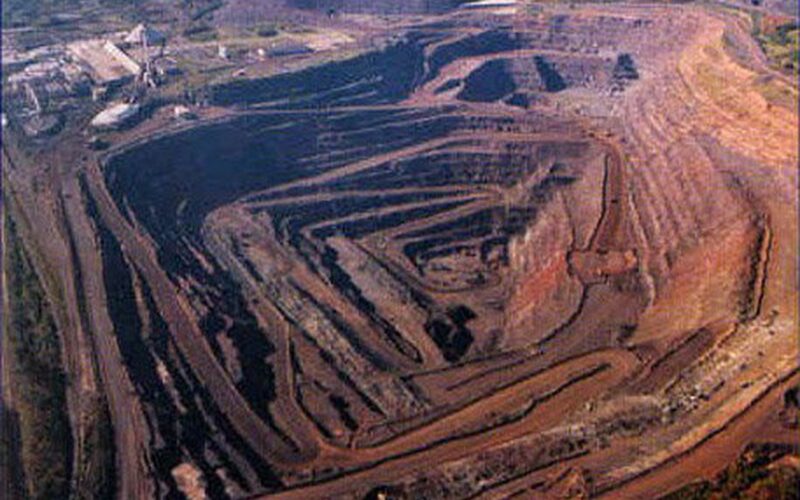 NMU student researcher Max Steele gives a detailed quantitative analysis of the Upper Peninsula's GDP using data from the Bureau of Economic Analysis, in his latest research paper published on Rural Insights.
"Over the past ten years, the UP has shown consistent and steady growth. Since the financial crisis, industries and counties, for the most part, rebounded evenly and consistently–as shown through CAGRs, as well as industry trends. Those that are rising above the typical rate such as construction and arts are more than making up for the losses in government spending.
If the trend continues, it should stay on track with the rest of the United States. These growth rates, coupled with the increase of private industry make it seem the UP is heading in a healthy and sustainable direction."
Read the publication here: https://ruralinsights.org/content/publications/a-quantitative-analysis-of-gdp-in-the-upper-peninsula/