Student Research: Assessing Socioeconomic Trends and Disparities in Michigan's Upper Peninsula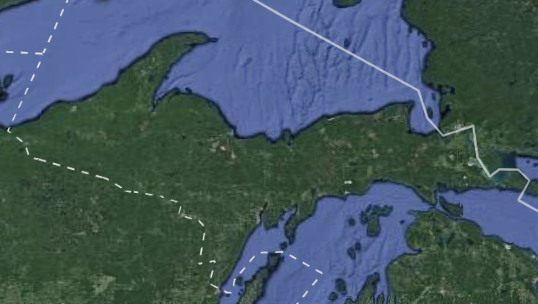 We occasionally publish research by NMU students, and this article is an example of this student research.
We wanted to give our readers some data on various issues related to poverty in the Upper Peninsula. These numbers change periodically, but this research is a reflection of data at the time we did this research.
Jonah Sebranek is the student researcher for this collection of data. He is an Economics major at NMU.
We hope you find this data useful and interesting.