Talking to Elise Bur, Director of NMU Center for Rural Health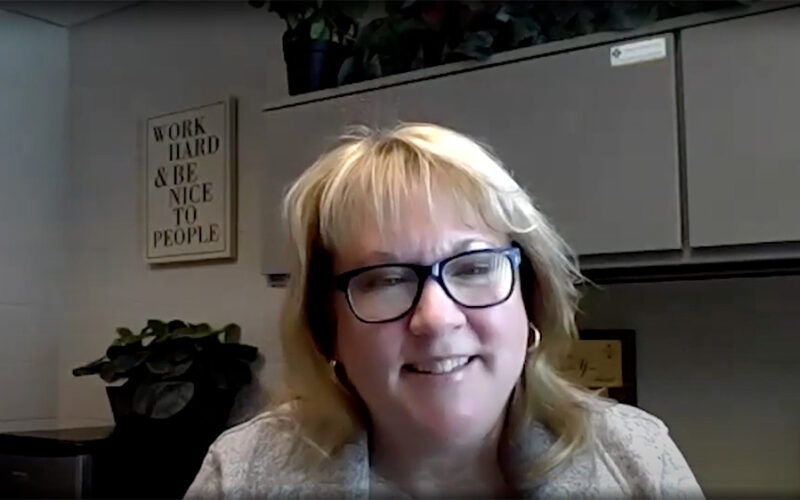 In the latest episode of the Rural Insights Podcast, David Haynes sits down with Elise Bur, who was selected to be the first director of the NMU Center for Rural Health after the program received a $100,000 grant in 2020.
The NMU Center for Rural Health is a collaborating center for the Michigan Center for Rural Health aiming to create an integrated health care network that better serves U.P. residents and improves their health outcomes, as well as to identify related academic programs to meet regional demand.
In this episode, David and Elise discuss what the NMU Center for Rural Health does, the things it's responsible for, and ways they are helping people right now.
They also discuss how the Center is working with local healthcare organizations, working to improve food insecurity in the U.P., and the efforts to impact healthcare-related legislation both in the state and in Washington DC.
You can watch the video discussion here, or listen to the audio podcast here.
Remember that you can subscribe to the Rural Insights Podcast on any of the major podcast services!