Thinking about Michigan's state and local government financial future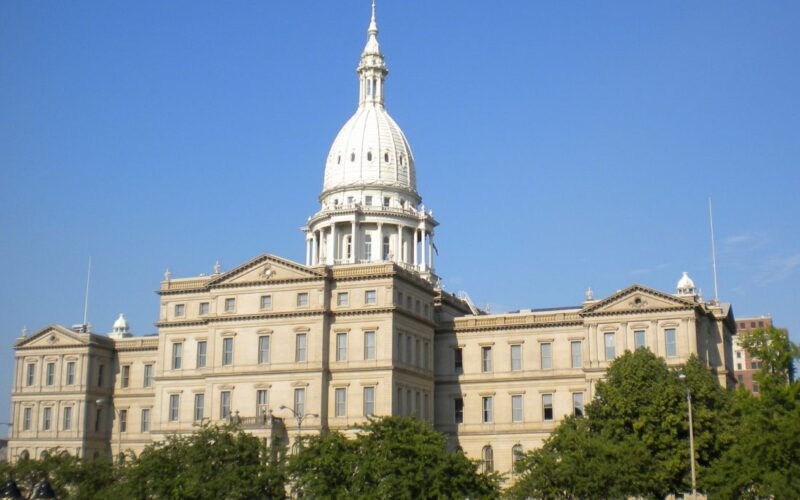 A recent webinar put on by the Citizens Research Council shed some light on the financial future of Michigan's state and local governments.
Presenting on this topic were: Eric Lupher, President; Jill Roof, Local Government; Craig Thiel, Research Director/School Finance; Jordon Newton, State Finance; and Tim Michling, Health Policy.
The issues covered and timestamps in which they appear in the presentation include:
Size of the budget challenge (11:30)
Compared to recent recessions – General Fund (15:20) School Aid Fund (17:10)
How the rainy day fund will help (18:00)
Increased demand for some services (20:30)
How to fill a hole this big (23:10)
Where are we in the budget process? (25:30)
Where does state tax dollars go? (28:00)
Impact on the School Aid Fund and school districts (28:50)
Impact on state revenue sharing (37:00)
Impact on highway funding (40:00)
Impact on property values and property tax revenues (41:00)
Impact on city income tax revenues (45:05)
The public health apparatus (45:40)
Question and Answer session (50:50)
You can view the full presentation here (presentation slides are also available below the video):
View Presentation Slides: https://ruralinsights.org/wp-content/uploads/2020/05/state_local_finance_webinar-28Apr2020.pdf
This presentation was originally published at https://crcmich.org/event/thinking-about-michigan-state-and-local-government-financial-future.