A Conversation with Kerri Schuiling, President of Northern Michigan University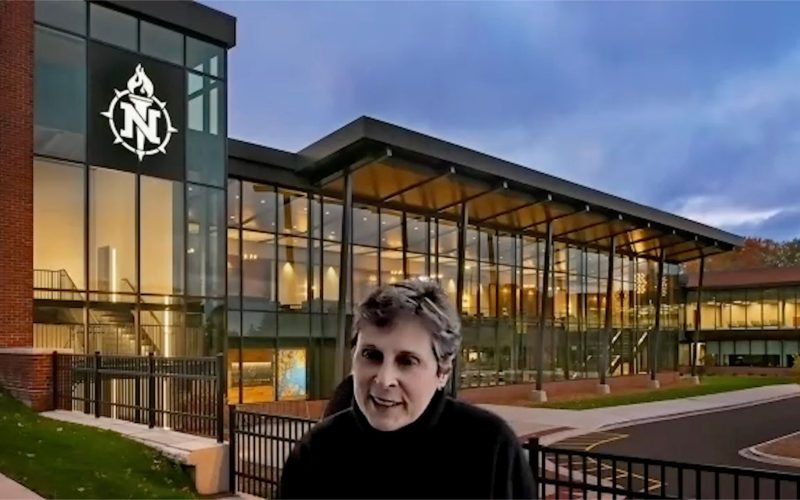 In the latest episode of the Rural Insights Podcast, David Haynes sits down with Kerri Schuiling, President of Northern Michigan University.
They discuss topics including NMU's new mental wellness program, the transition to incoming NMU president Dr. Brock Tessman, childcare for faculty and students, the university budget, and more.
Dr. Kerri Schuiling became interim president of NMU on October 1, 2021. The NMU Board of Trustees removed the "interim" portion of her title in April 2022 to recognized the extended timeline for the current presidential search. Schuiling previously served as the university's provost and vice president for Academic Affairs. She is Northern's 16th president.
Dr. Schuiling is a 1973 NMU graduate. She also holds a master's degree from Wayne State University and a doctorate from the University of Michigan. She is certified as both a women's health nurse practitioner and nurse-midwife. She was the third nurse practitioner to practice in western Michigan and was the first credentialed nurse-midwife at Spectrum Health in Grand Rapids.
When not on campus, she enjoys spending time with her grandchildren and family pets, and she is an avid downhill skier.
You can watch the video discussion here, or listen to the audio podcast here.
Remember that you can subscribe to the Rural Insights Podcast on any of the major podcast services!