Chatting With Dr. Coby Fletcher, Superintendent for Escanaba Area Public Schools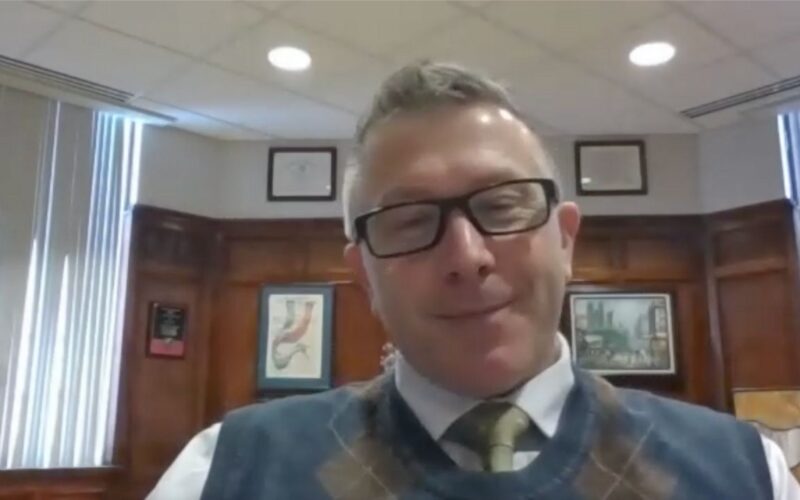 In the latest episode of the Rural Insights Podcast, David Haynes sits down with Dr. Coby Fletcher, Superintendent of the Escanaba School District. His district–one of the largest in the Upper Peninsula–encompasses a kindergarten center, lower elementary school, upper elementary school, junior high school, and senior high school, which combine for a total enrollment of 2,150 students, a staff of 280, and a $24 million budget.
Dr. Fletcher discusses what led to him eventually becoming Superintendent of a UP school district, shares details on Escanaba's early middle college program, the initiatives they are taking to prevent high school dropout, initiatives to help improve students' mental health, and much more!
You can watch the video discussion here, or listen to the audio podcast here.
Remember that you can subscribe to the Rural Insights Podcast on any of the major podcast services!