International Ski Federation Ski Jump Continental Cup Tournament Coming to Giant Pine Mountain March 3-5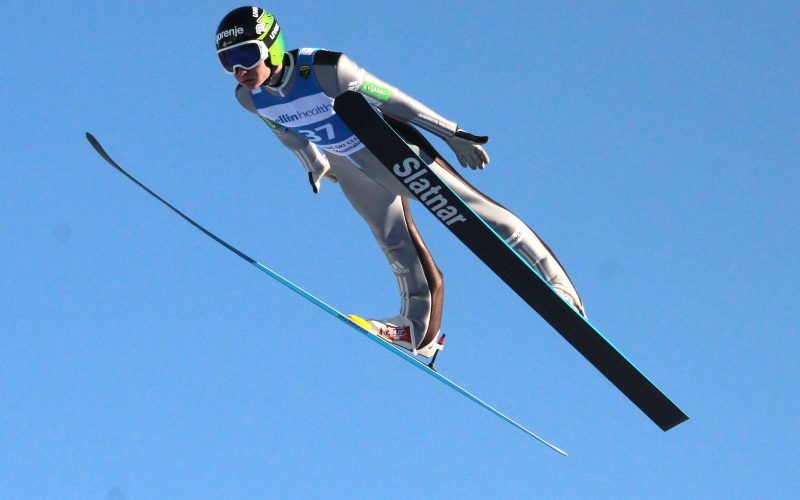 The Pine Mountain Ski Jump is the largest in the United States that is explicitly used for ski jumping and not ski flying. The 176-foot jump sits on top of a 632-foot hill with a total ride length of 1032 feet. It is known as one of the best ski jumps in the world, with many ski jumpers saying it is one of the most challenging hills due to the combination of elevation and wind.
In 2020, a $2.1 million investment was made to replace the wooden in-run and scaffolding with new steel scaffolding and a new TopSpeed fiberglass in-run. In total, $3.4 million has been put into up fitting the jump so the Kiwanis Ski Club can continue hosting the International Ski Federation (FIS) Continental Cup competitions.
Gundlach Champion was the project's general contractor, with a team from Slovenia coming to install the TopSpeed in-run. The reconstruction took place in 2020-2021, and the first competition being held on the new jump in 2022. The ski club is looking into additional improvements so they can once again host the World Cup as they did in 1996.
The new in-run has a built-in refrigeration system that will keep the tracks frozen for the contest's duration. The old wooden in-run would take weeks to prep, and one warm day would risk the event.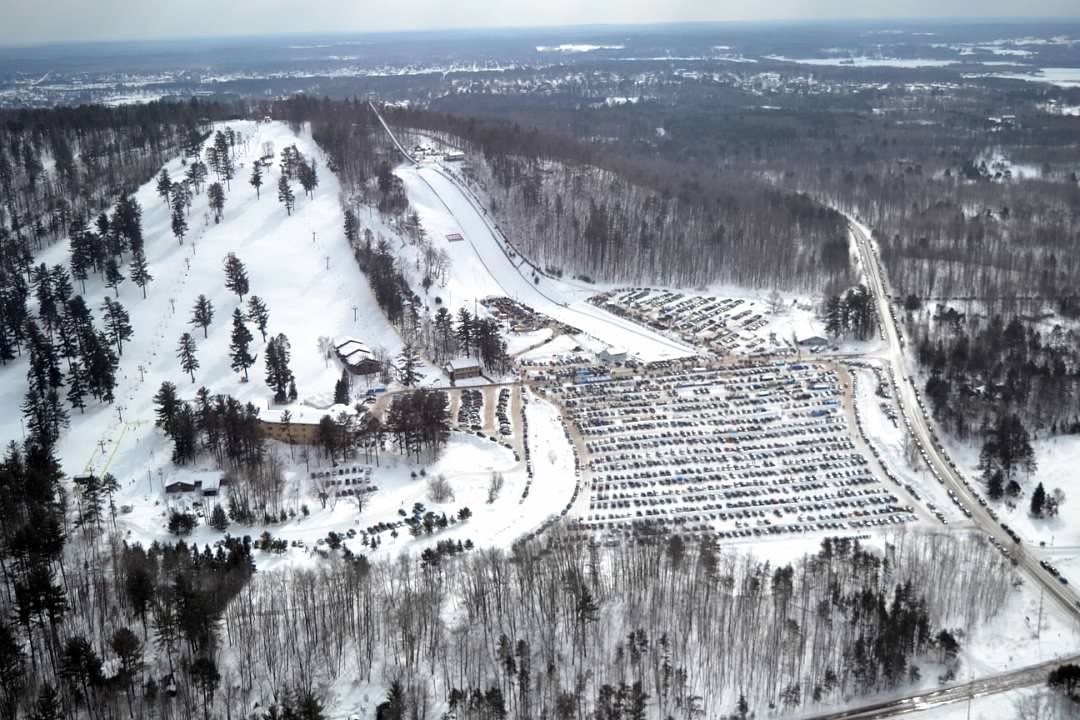 Dubbed one of the U.P.'s biggest tailgate events, the 2023 FIS Ski Jumping Continental Cup tournament will take place March 3-5, with more than 40 jumpers from eight countries competing.
It is the single largest event in terms of attendees and economic impact in Dickinson County each year. It attracts spectators from all over the country and the world, and the number of spectators rivals World Cup-size crowds. The visiting jumpers are thrilled to have spectators that show up to watch and cheer them on, which is not typical of European ski jump competitions.
A 2019 economic analysis completed by the Dickinson Area Economic Development Alliance indicates the event drives over $1.5 million in positive impact to the area's economy, primarily benefiting area hospitality and retail businesses.
An all-volunteer organization, the Kiwanis Ski Club, pulls off the entire event.
From maintaining the grounds and securing sponsorships in the off-season to making snow for the hill and landing days and weeks before the event, the club members do it all for the love of the sport.
Many volunteers grew up watching, some were ski jumpers themselves, including some US Olympic Team members from right here in Iron Mountain.
Tickets are available online at www.kiwanisskiclub.com/button as well as at the gate. Plan to arrive early, as record-breaking crowds in 2022 required a shuttle service to shuttle spectators to the hill.