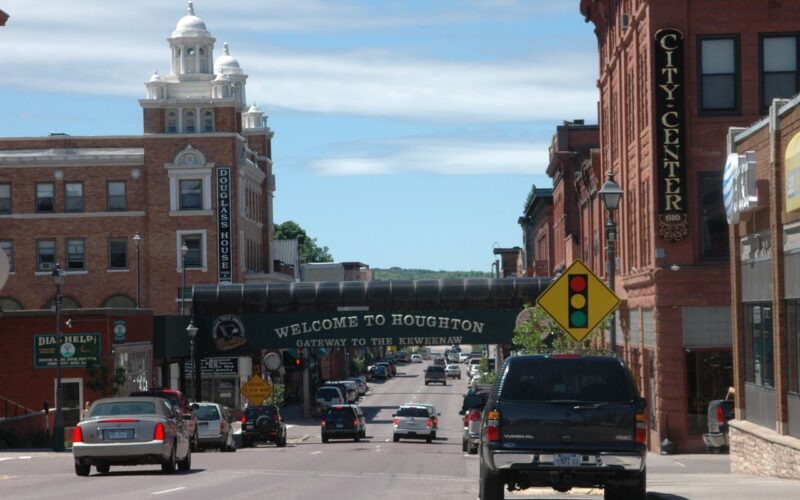 Our nation is made up of rural, urban and suburban areas. The federal and state governments have often developed urban and suburban public policy statements, but rarely do you see a rural public policy statement or definition. Many rural areas have counties and cities that are more micropolitan than rural. We need a clearer definition of rural and micropolitan to better serve these communities. The traditional definition of rural no longer is effective.
Research often finds that rural is defined as whatever is not defined as urban. Wikipedia notes that "typical rural areas have a low population density and small settlements."
The US Census Bureau and the US Office of Management and Budget (OMB) have defined rural areas as "an urbanized area consisting of a central surrounding area of population that is greater than 50,000." OMB writes that "Non-metro counties are outside the boundaries of metro areas and are further subdivided into Micropolitan Statistical areas centered on urban clusters of 10,000 – 50,000 residents."
Michigan government defines rural as "all counties not in metropolitan counties. Rural Michigan accounts for 19% of the state's population, 75% of the state's landmass and has an average population density of 45 people per square mile." (Michigan Department of Community Health, Report on the Health Trends and Resources of Rural Michigan 1990-2005. Published 2008).
Michigan's Upper Peninsula is comprised of communities that meet the federal and state definition of rural and micropolitan communities.
"Micropolitan America is by definition 'small town America' – areas which represent 9% of the total US population. Almost one in 10 Americans live in a micropolitan community and about one fifth of all US counties are defined as micropolitan areas. It's not hard to image that historically, all metropolitan areas were once micropolitan –i.e., cities and towns of no more than 50,000 people" (William Vajda).
Micropolitan communities must identify effective policies and tactics to ensure that their communities can survive and thrive in the 21st century.
Upper Peninsula counties of Marquette (66,502), Chippewa (37,711), Delta (35,965), Houghton 36,305), and Dickinson (25,415) are the only counties in the region with populations greater than 25,000. The other 10 counties in the Upper Peninsula have populations between 2,140 and 23,000 people. The five largest counties represent over 60% of the Upper Peninsula population.
So, the Upper Peninsula has five counties that could be defined as micropolitan, with populations between 25,000 and 66,500 people, and 10 counties in the Upper Peninsula that could be defined as rural not micropolitan.
These five micropolitan counties also have the five largest cities in the UP: Marquette (20,629), Sault Saint Marie (13,552), Escanaba (12,081), Houghton (7,993) and Iron Mountain (7,353).
It is interesting to note that the city of Menominee has a population of 8,108 in a county of 22,983. The neighboring city of Marinette, Wisconsin, just across the bridge has a population of 10,608. These two cities, Menominee and Marinette , share many services and programs because they are so close—separated only by a bridge. Their combined city population is 18,716, making it the second-largest city (if combined because of their shared services) in the Upper Peninsula.