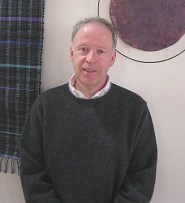 Michael Broadway is Professor of Geography and the former Dean of Arts & Sciences at Northern Michigan University. His research expertise focuses on the meatpacking industry's community impacts. In 2006 he was a visiting Fulbright Research Chair in the Department of Rural Economy at the University of Alberta. He is a co-author with Donald Stull of Slaughterhouse Blues: The Meat and Poultry Industry in North America. (2nd edition 2011: Cengage). More recently he has published on a variety of food and drink related topics including food tourism, slow food and coffeehouses.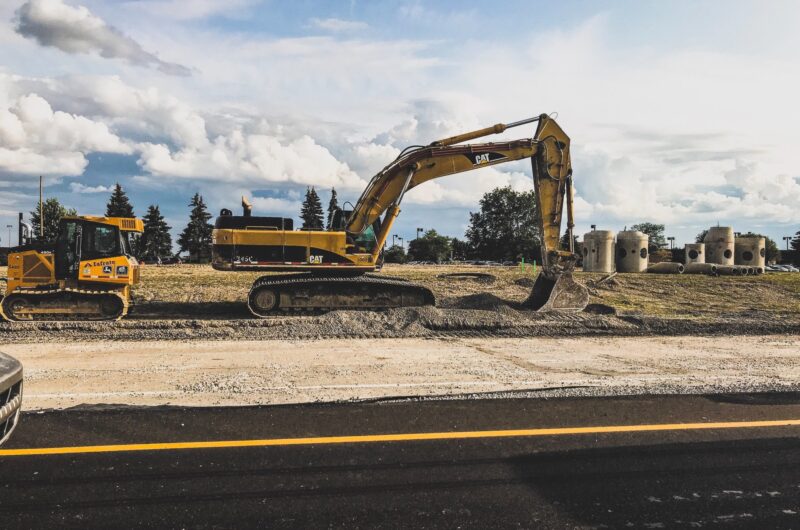 The Upper Peninsula faces many challenges as a rural region that Governor Whitmer's Office of Rural Development seeks to address–namely broadband access, infrastructure, and recruiting and retaining talent.
NMU Professor of Geography and former Dean of Arts & Sciences weights in on the long-term challenges he believes the Upper Peninsula will face as a result of changes in demographics, employment structure, and economic diversification.